Palestine
Petrol crisis hampers implementation of projects in Gaza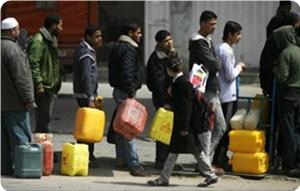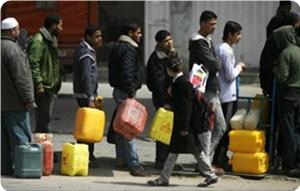 The petrol crisis in Gaza Strip has impeded implementation of a number of developmental projects in the besieged coastal enclave.
Ezzeddin Dahnun, Jabaliya municipality chairman, said in a statement on Sunday that fuel shortage crippled work in a number of infrastructural projects in the northern areas of the Strip.
He said that asphalting roads stopped as a result of the fuel crisis, adding that holes were still present in a number of main roads.
Dahnun said that municipal services in Gaza were slashed by 40% as a result of the crisis.