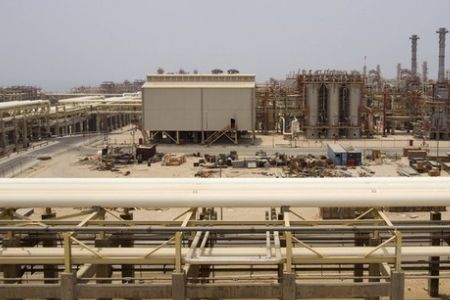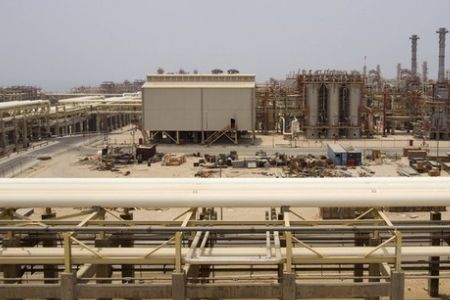 Malaysia's oil and gas company, Petronas, says it currently has no plans to leave Iran's energy market despite the US threat of punishing any firm that continues trade with the country.
Datuk Shamsul Azhar Abbas CEO of Petroliam Nasional Bhd (Petronas) said on Tuesday that the company has no intention of leaving Iran's market at the present time.
"At this point in time, there are a couple of opportunities to which I don't think it is the right time for us to leave Iran," Malaysian National News Agency BERNAMA quoted him as saying on Tuesday in response to a question whether Petronas would leave Iran to avoid US sanctions.
Shamsul Azhar, however, pointed out that Petronas had no plan to take over Inpex Corp's stake in Iran's giant Azadegan oilfield project.
The UN Security Council adopted the fourth round of sanctions against Tehran in June under intense US campaign claiming that Iran's nuclear program may have potential military applications.
Shortly after the UN sanctions, the US imposed fresh unilateral sanctions on Iran's financial and energy sectors, encouraging other countries to abandon investment in Iranian markets.
Despite the US threat, major European oil giants say they would continue to buy Iranian crude.
France's Total, Norway's Statoil, and Italy's Eni have defended their right to continue trade with Iran, insisting that they will only withdraw from the Iranian market when their existing contracts expire, Reuters reported on Friday.
The Islamic Republic has described the sanctions as illegal, insisting that the Nuclear Non-proliferation Treaty, to which it is a signatory, gives it the right to pursue peaceful nuclear technology.