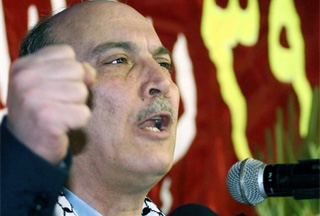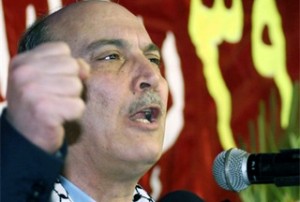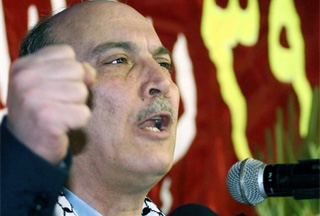 A senior member of the Popular Front for the Liberation of Palestine (PFLP) says Israel's killing of Palestinian youths for their organs is an "unforgivable sin."
Stealing organs of Palestinian martyrs is a violation of all humanitarian principles and values, PFLP executive Maher al-Taher said in a Tuesday statement.
Taher further called on human rights organizations and the international community to fulfill their professional and humanitarian commitments and bring to justice those Israeli officials involved in the criminal act.
Reports on the hideous move first surfaced in August when an article in the Swedish popular tabloid Aftonbladet quoted Palestinians as revealing that Israel returned their relatives' bodies with their chests sewn up, which indicated the organ theft.
The article drew explosive controversy and verbal attack from Israeli officials who fiercely rejected the revelations at the time.
Israeli politician and leader of the Arab nationalist party, Ahmad Tibi, said on Saturday that a medical institution in Israel harvested appendages from the bodies of dead Palestinians in the 1990's.
According to Tibi, the body parts, which included heart arteries, bones, and corneal tissue, were used in organ transplants for Israeli soldiers.
Tel Aviv finally came clean on the issue, confirming that its forensic scientists in the 1990s took organs from Palestinian dead bodies.
The Israeli television showed a documentary over organ theft, claiming that Israeli politician and Knesset member Aryeh Eldad was the main culprit behind the bodysnatching incident.
An Israeli Knesset member says there is evidence showing that deceased Palestinians were stripped bare of their vital organs while in police custody in Tel Aviv.