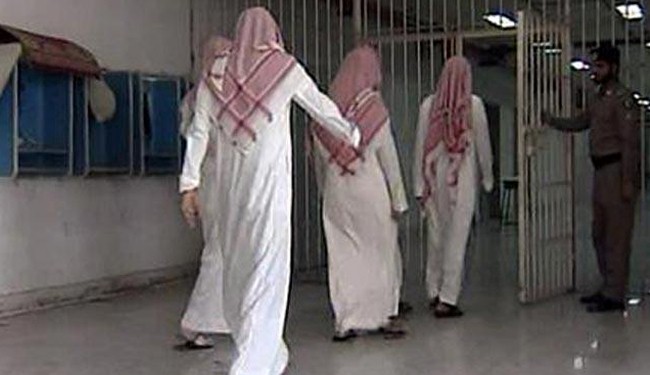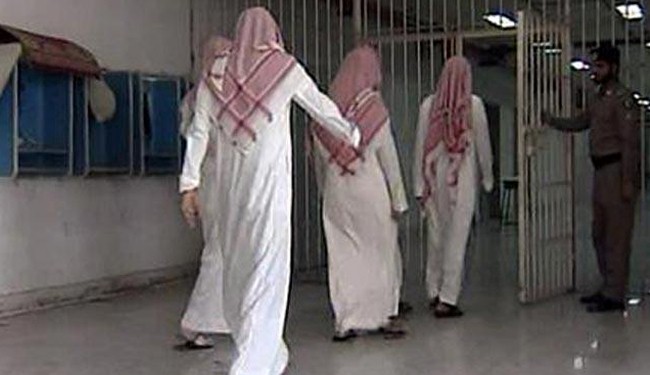 A Persian Gulf Arab rights group has called for the release of thousands of prisoners of conscience in the region as it marks what it calls [Persian] Gulf Detainees Day to highlight their plight.
The overwhelming majority of the prisoners are held in Saudi Arabia followed by Bahrain, the group says.
"We call for the release of prisoners and detainees who have been put behind bars for simply expressing their opinion," Anwar al-Rasheed, head of the [Persian] Gulf Forum for Civil Societies, said in Kuwait City on Thursday night.
Rasheed said there are "between 30,000 and 40,000 opinion prisoners and detainees", in the six-nation Persian Gulf Cooperation Council, which groups Bahrain, Kuwait, Oman, Qatar, Saudi Arabia and United Arab Emirates.
He said the numbers are based on data compiled by Persian Gulf rights activists, international organizations and rights groups.
Rasheed said his group has arranged with a number of lawyers from Europe and the US to form a legal team to visit prisons in the Persian Gulf Arab states when governments allow it.
The detainees include doctors, teachers, writers, parliamentarians, activists, politicians and others, according to the group.
Rasheed even spoke of cases in which prisoners remained in jail even after serving their terms.
In other instances, he said people have been stripped of their basic rights, including a ban on travel, after they were released.
Last October, the rights group Amnesty International accused Saudi Arabia of "arbitrary arrests and detention, unfair trials, torture and other ill-treatment over the past four years."
This March, it said "prisoners of conscience" in Bahrain were still behind bars three years after a month-long uprising was crushed by security forces.
And this week, it said, UAE human rights lawyer Mohammed al-Roken was in solitary confinement and risks torture.
Roken was one of 69 people jailed for 15 years last July for plotting to overthrow the UAE regime. A total of 94 people were tried, 13 of them women.