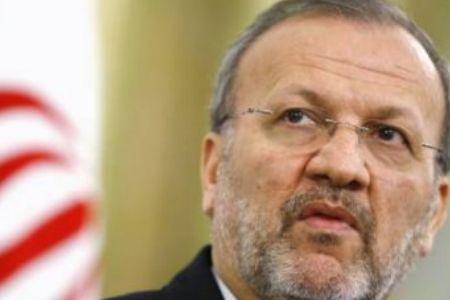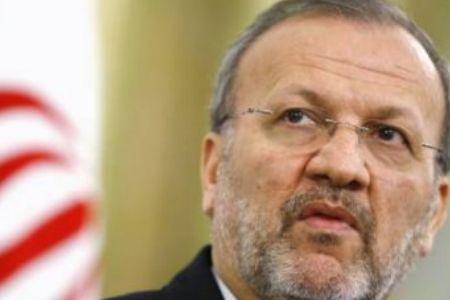 Iran's Foreign Minister Manouchehr Mottaki says the Persian Gulf is a 'sensitive and important region' which plays a pivotal role in regional and international issues.
The Persian Gulf plays a key role in global economy, security and relations among nations, Mottaki was quoted by IRNA as saying in the 20th International Persian Gulf Conference which opened in the city of Bandar-Abbas in Iran's southern Hormozgan Province on Monday.
The Persian Gulf has always had a message of peace, friendship and security, Mottaki went on to say.
Iran has proven that it can keep moving on firmly despite all conspiracies and secure fresh breakthroughs on the path to development and progress, said the Iranian top diplomat.
"Today, no one dares give Iran and the Iranian people a dirty look," Mottaki noted.
The Iranian minister pointed out that "aggressors" do not cherish the idea of attacking Iran, which is a clear indication of the country's might.
The two-day 20th International Persian Gulf Conference brings together experts from 20 countries.