World News
Philippines calls on militants in Syria to release UN peacekeepers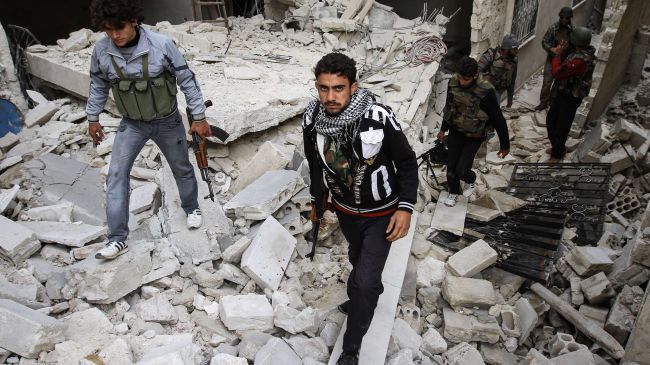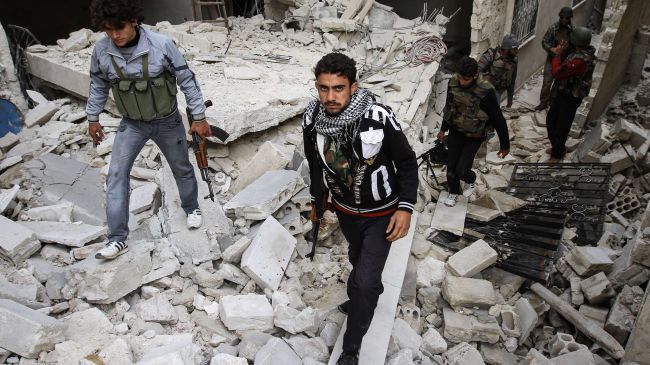 Manila has demanded the immediate release of 21 Filipino UN peacekeepers held hostage by foreign-sponsored militants fighting against the Syrian government.
On Wednesday, the militants detained the soldiers, who are part of a 300-strong Filipino peacekeeping unit, in the Golan Heights.
The Philippines' foreign affairs department said in a statement on Thursday that "The Philippine government is calling for the immediate release of 21 Filipino peacekeepers who are part of the United Nations Disengagement Observer Force (UNDOF) in the Golan Heights."
Meanwhile, Philippine armed forces spokesman Colonel Arnulfo Burgos said that Manila has "high hopes that they [the hostages] are going to be released soon," and added that the government had begun negotiations with the militants to secure their release.
This comes as the militants have said they will not free the hostages until the Syrian government forces withdraw from a Golan village.
The United Nations Security Council has also "strongly condemned" the seizure of the UN peacekeepers in the area and urged their release.
"The members of the Security Council demanded the unconditional and immediate release of all the detained UN peacekeepers and called upon all parties to cooperate with UNDOF in good faith to enable it to operate freely and ensure full security of its personnel," Russian Ambassador to the UN and Security Council President Vitaly Churkin told a Wednesday press conference in New York.
"My understanding is that they took over the trucks in which the UNDOF personnel was [sic] moving around," Churkin added.
The United Nations has reported a growing number of incidents in the Golan over the past year. Several countries have withdrawn their troops from the region over security concerns.
Syria has been experiencing unrest since March 2011. Many people, including large numbers of security forces, have been killed in the turmoil.