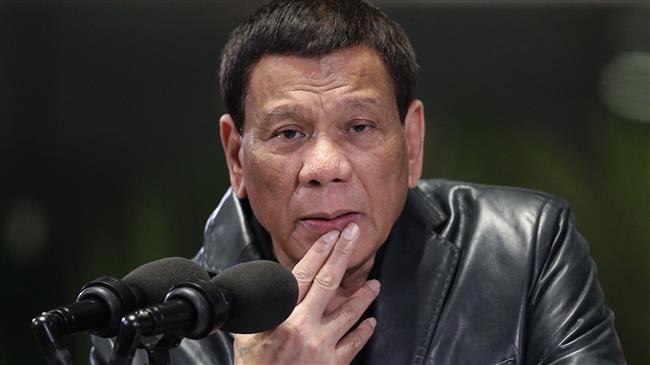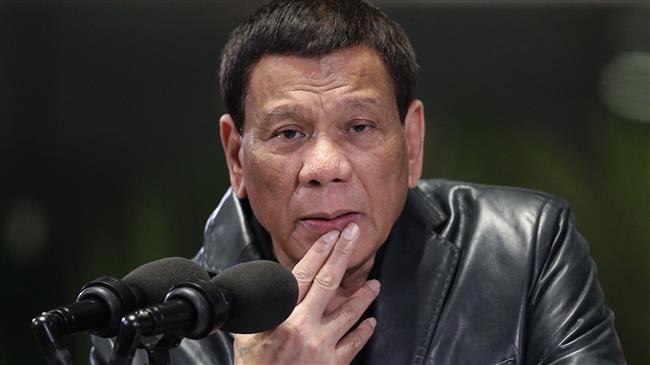 The Philippines' President Rodrigo Duterte has censured a United Nations (UN) human rights expert for interfering in the country's internal affairs.
The special UN rapporteur on the independence of judges and lawyers, Diego Garcia-Sayan, had on Friday said the independence of the judiciary in the Philippines was under threat.
Prior to his remark, the Philippine Supreme Court had fired Chief Justice Maria Lourdes Sereno, who had been opposed to a range of government plans, such as the extension of martial rule in the volatile southern Philippines. She had been described by Duterte as an "enemy."
Duterte, who has a reputation for colorful remarks, said late on Saturday night, "Tell him [the UN rapporteur] not to interfere with the affairs of my country. He can go to hell."
The 73-year-old president of the Philippines has also gained worldwide recognition for his strongman politics. He has made headlines over numerous issues during his time in office.
He has been particularly criticized for his trademark war on drugs. Critics claim that with his strongly-worded comments against drug criminals, he has effectively given police the power to kill suspects on the spot.