Asia-Pacific
Philippines says China dredging in disputed waters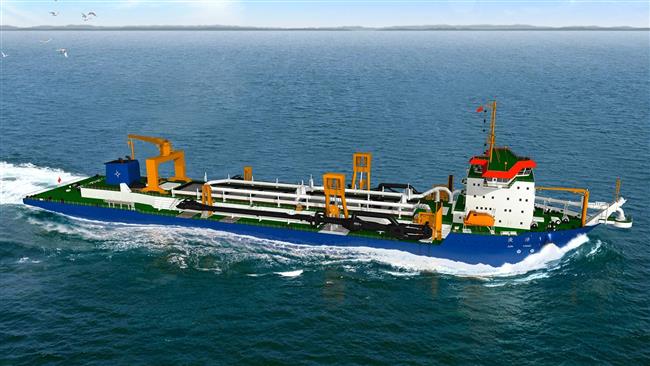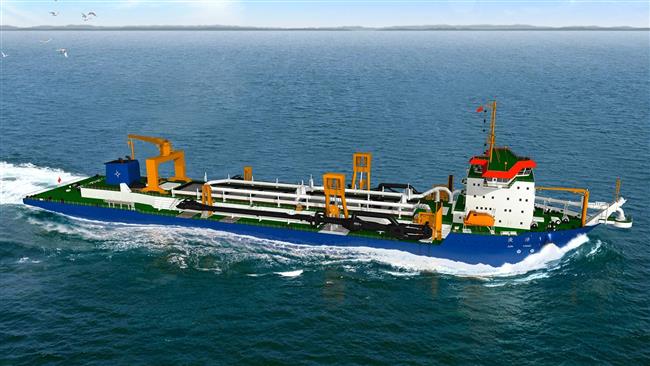 China has dispatched a dredging ship to the disputed Mischief Reef in the South China Sea, a Philippine official says.
The Chinese ship was spotted in disputed waters surrounding the Spratly Islands about 135 kilometers (83.8 miles) southeast of the Philippine island of Palawan, commander of the military's western command, Rear Admiral Alexander Lopez, reported on Thursday.
"We don't know what they plan to do in Mischief," Lopez said, adding that substantial reclamation work had already been undertaken on the reef.
The official failed to say when China started the dredging work or the extent of changes on Mischief Reef.
Surveillance photos taken in October showed no reclamation work in the area.
The appearance of the Chinese ship around the disputed Spratly Islands hints at Beijing's intention to expand its facilities in the area.
China's dredging in disputed waters
China claimed Mischief Reef in 1995 and then built makeshift huts to provide what it called shelter for fishermen during the monsoon season. However, it later established a garrison in the area, deploying frigates and coast guard ships.
Beijing is also reportedly building a massive island on the Fiery Cross Reef in the disputed Spratly Islands that could be the first airstrip in the South China Sea.
Reclamation work was started by China on six other reefs in the Spratly Islands, expanding land mass five-fold.
Last year, the Philippines and Vietnam protested China's reclamation work as a violation of an informal code of conduct signed between the states in 2002.
The agreement prohibits states from occupying and constructing garrisons in the disputed Spratly Islands in the South China Sea.
China claims sovereignty over almost the whole of the South China Sea, which is also claimed in part by Taiwan, Brunei, Vietnam, Malaysia and the Philippines. The waters are believed to sit atop vast reserves of oil and gas.