World News
Phone records seizure unconstitutional, AP CEO says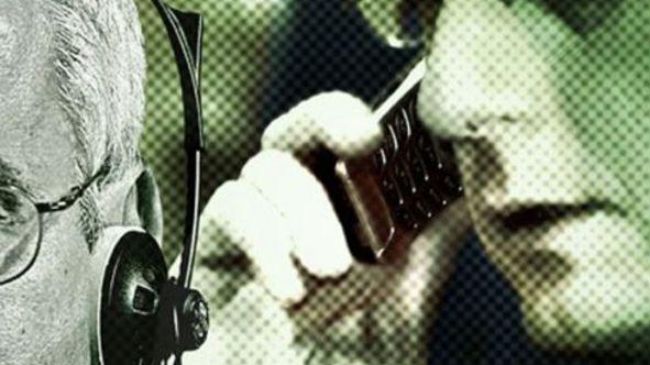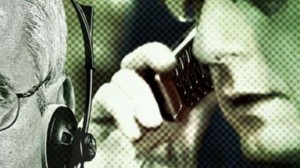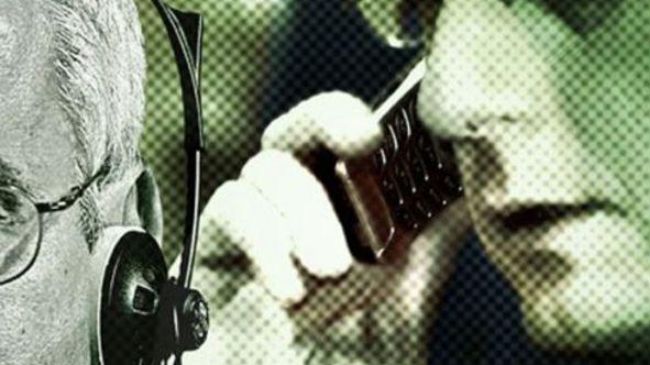 The president and chief executive officer of The Associated Press (AP) says the US government's seizure of phone records was "unconstitutional" and has hurt the agency's ability to report on the news.
Gary Pruitt said on Sunday the Department of Justice's secret monitoring of phone calls made by AP reporters has made sources less willing to talk to AP journalists.
"Officials that would normally talk to us, and people we talk to in the normal course of news gathering, are already saying they're a little reluctant to talk to us," Pruitt said, adding, "They fear that they will be monitored by the government."
As part of its investigation into who may have leaked sensitive information contained in a May 7, 2012, AP story about a foiled US attack in Yemen, the department "issued a secret subpoena for the phone toll records for 21 AP phone lines and these were phones lines for reporters, direct lines, cell phones, home phones but also the office numbers," Pruitt explained.
"So over 100, approximately a hundred journalists used these telephone lines as part of newsgathering and over the course of the two months of the records that they swept up, thousands upon thousands of newsgathering calls were made," he noted.
Pruitt pointed out that the Department of Justice did not inform the AP of its investigation, and said the agency violated its own rules by failing to narrow its records request as much as possible.
"Under their own rules, they are required to narrow this request as narrowly as possible so as to not tread upon the First Amendment. And yet they had a broad, sweeping collection. And they did it secretly," Pruitt said.
In a separate interview with the AP, Pruitt said the news agency had not decided what to do next but had not ruled out legal action against the government.
"It's too early to know if we'll take legal action but I can tell you we are positively displeased and we do feel that our constitutional rights have been violated," he said.
"They've been secretive, they've been overbroad and abusive – so much so that taken together, they are unconstitutional because they violate our First Amendment rights," Pruitt added.