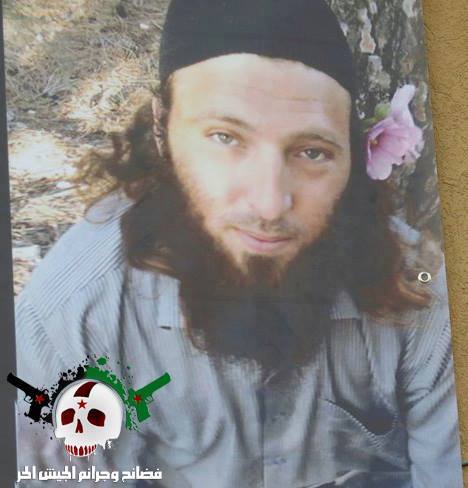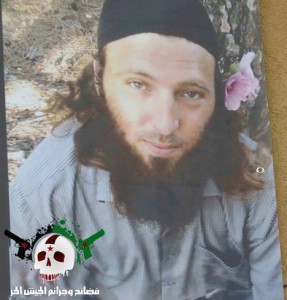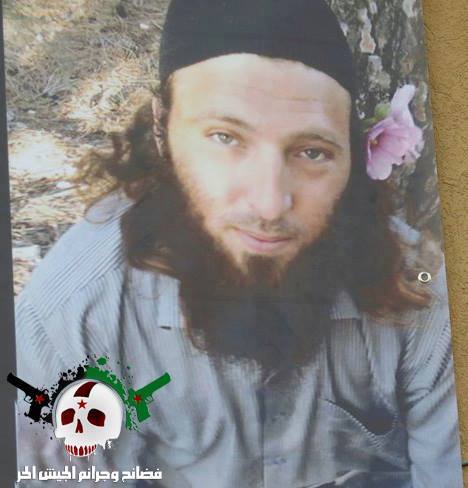 An Israeli militant has been killed during a battle in Syria, after crossing the border in order to fight alongside foreign-backed militants in the war-torn country. Mueid Juma'a, from the village of Mushirfa in Wadi Ara, was suspected by Israeli authorities of entering Syria after he went missing in early August. Juma'a, 28, had left without notifying his wife or family members of his destination, though it was revealed that he had purchased a one-way ticket to Turkey a short while earlier.
Two other residents of Wadi Ara were reported missing at the same time and are also suspected of accompanying Juma'a into Syria.
Juma'a's family received on Tuesday a photo of a man who had been shot to death in Syria and the family members confirmed that the photographed man was their missing relative.
Juma'a is the first known Israeli fatality of the Syrian battle.
An Israeli security source assessed that the two other men, along with at least eight more Israelis, were still taking part in fighting across the northern border.