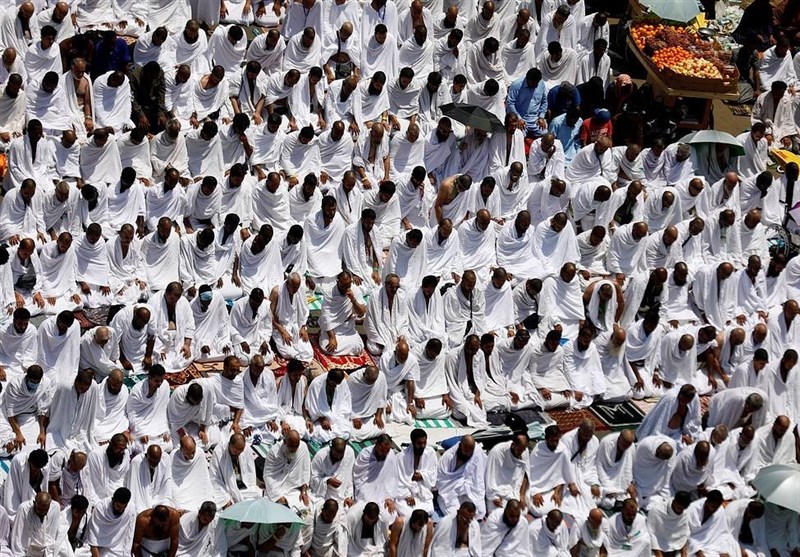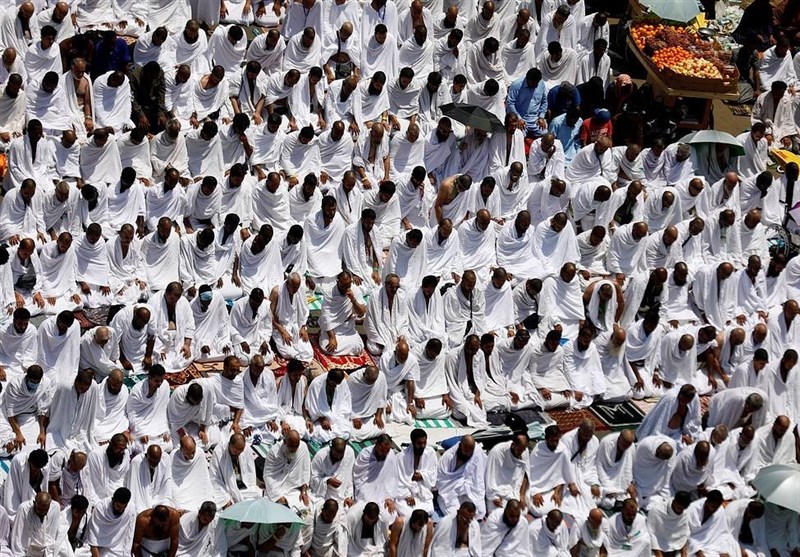 Over two million pilgrims began ascending the plains of Mount Arafat after the sunrise on Monday to perform the most important ritual in Hajj.
Standing on Mount Arafat until the sunset on the 9th day of Dul Hijjah is the one of the most important rituals of the Hajj pilgrimage.
Pilgrims converge on the hill, dedicated to prayers and reflection, where midday and afternoon prayers are prayed together.
Chanting "Labbayk Allahumma Labbayk" (Here I am O Lord, answering your call), pilgrims sought blessings and mercy from God Almighty.
Muslims believe that the Day of Arafat is when one's sins can be forgiven. It is narrated that Prophet Muhammad (PBUH) said the day: "Expiates the sins of the previous year and that of the following year."
It is also narrated that the Prophet (PBUH) said: "There is no day on which Allah frees people from the Fire more so than on the Day of Arafat," in reference to the fires of Hell.
Muslims who are not performing Hajj observe the day by fasting from dusk till dawn.
After standing on Arafat, pilgrims head to the site of Muzdalifa to spend the night, as per Hajj obligations.
Muzadlifda is the area for performing Jamarat, the symbolic stoning of the devil.