Iran
Middle East
Photo
Photos
PHOTOS: IRGC Wraps Up Exercise with Night Assault
A war game attended by various units of the Islamic Revolution Guards Corps Ground Force in southwest of Iran came to an end with a massive nocturnal operation backed by the combat helicopters.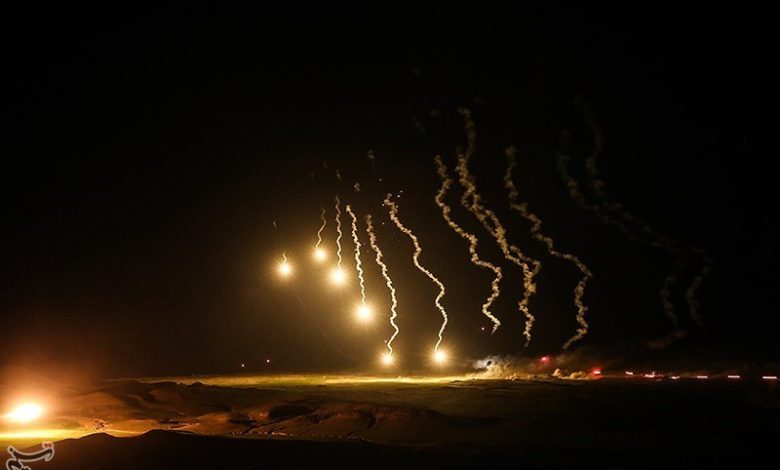 The final stage of the drill, codenamed "Payambar-e Azam 16 (The Great Prophet)", began on Thursday morning in the southwestern province of Khuzestan with different units in attendance, including the infantry, commandos, special forces, armored divisions, artillery, missile and drone units, and ground force airborne troops.
Speaking to reporters at the conclusion of the exercise on Friday morning, IRGC Ground Force Commander Brigadier General Mohammad Pakpour said the war game has accomplished its purposes after a massive nocturnal operation.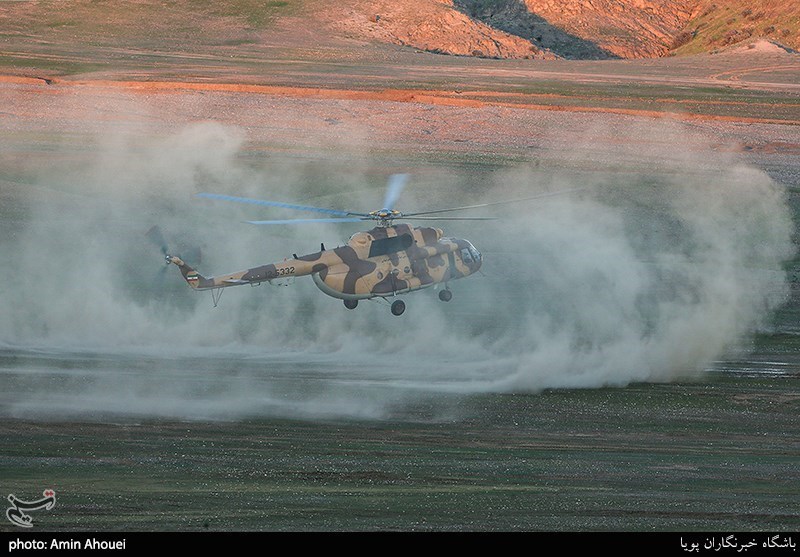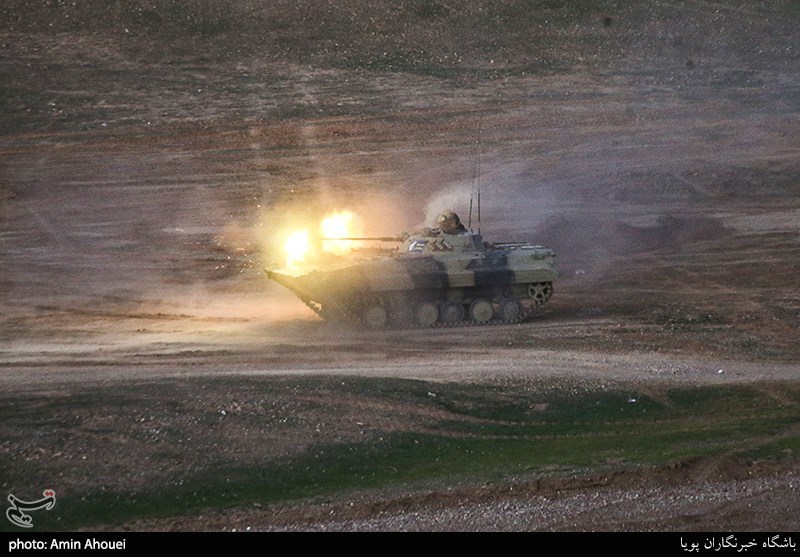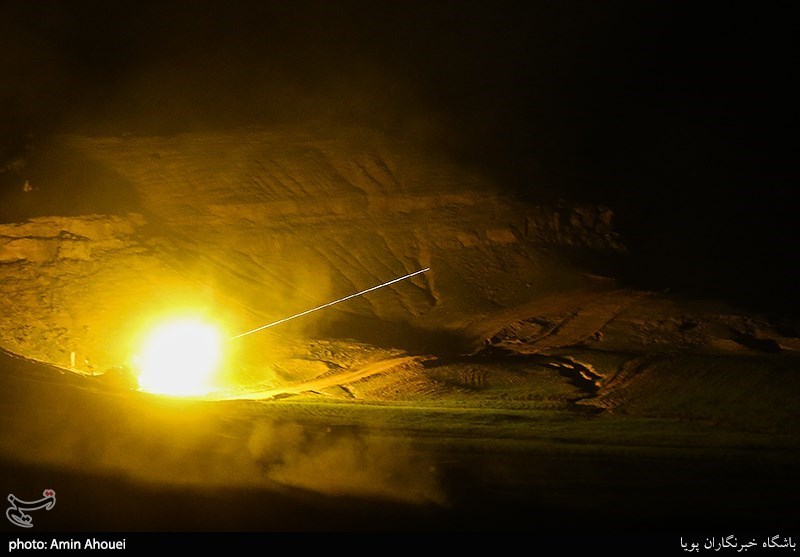 He said a combination of military tactics were employed in the last night's strike that included aerial support by the combat choppers of the airborne division.
The general noted that the troops in the drill have utilized homegrown equipment for night combat.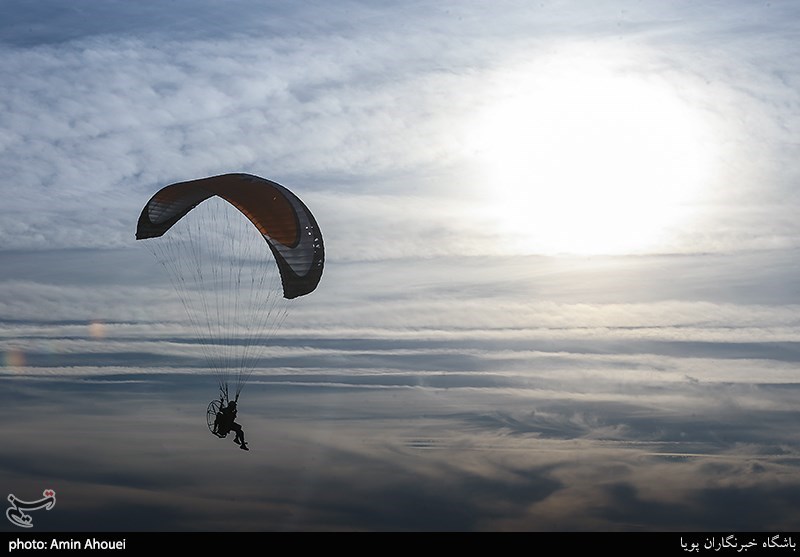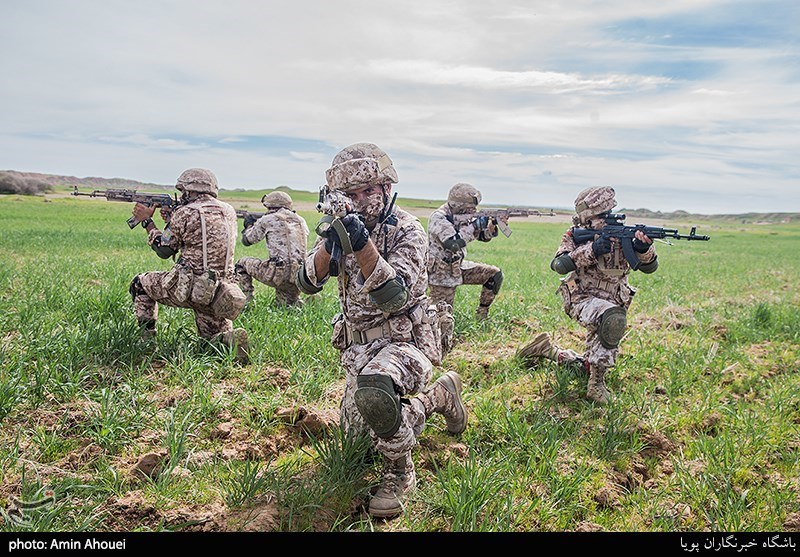 In separate comments after the annual exercise, IRGC Commander Major General Hossein Salami said the enemies should learn a lesson from the "power of fire" displayed by the Iranian forces.
Describing the drill as one of the most precise operations involving day and night strikes, the commander underscored that the IRGC Ground Force is a guardian of Iran's independence, territorial integrity and national security.
Iran's Armed Forces hold routine military exercises throughout the year.
Iranian officials have repeatedly underscored that the country will not hesitate to strengthen its military capabilities, including its missile power, which are entirely meant for defense, and that Iran's defense capabilities will be never subject to negotiations.