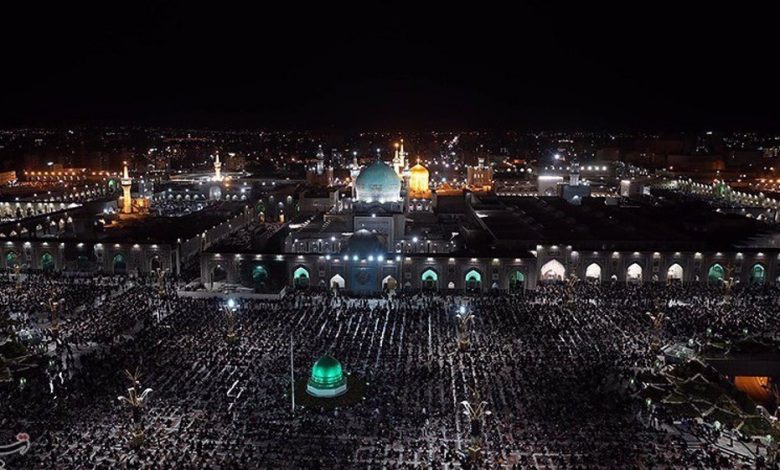 Every year, the mourners converge in mosques, places of worship and religious sites nationwide to mark the solemn occasion. During the ceremonies, poems are recited and sermons delivered in honor of one of the most revered figures of Shia Islam.
This year, however, people have been avoiding gatherings indoors to prevent the spread of COVID-19, the disease caused by the virus.
Imam Ali, a cousin and son-in-law of Prophet Muhammad (Peace be upon Him), was struck in the head with a poisonous sword by Ibn Muljam while he was saying his prayers in the Great Mosque of Kufa, which is located in Iraq now, on the 19th of Ramadan 40 AH (27 January AD 661). He passed away two days later.
The night preceding Imam Ali's martyrdom is considered to be one of the threefold Qadr (Destiny) Nights, when the Holy Qur'an was revealed to Prophet Muhammad more than 14 centuries ago.
Throughout the Night of Destiny, Muslims recite the holy Qu'ran, hold vigils until dawn, and pray.
Religious rituals have been held in Tehran and all cities and towns across Iran: