Iran
Islam
Middle East
Others
PHOTOS: Muslim Media Activists Convene in Tehran
Media activists from the Islamic countries held a meeting in Iran's capital Tehran.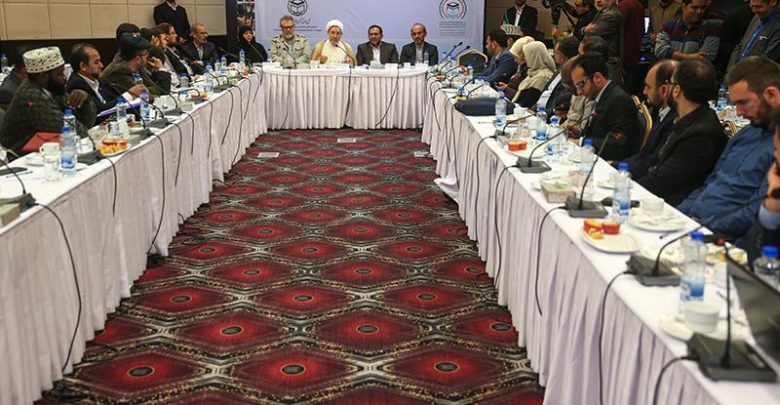 The gathering of media activists was held at Tehran's Azadi Hotel on Thursday as part of plans to strengthen unity among the Islamic world's media.
In the meeting, Iranian cultural official Hamid Reza Moqaddamfar announced the formation of the Global Union of Media Activists of Muslim World Media.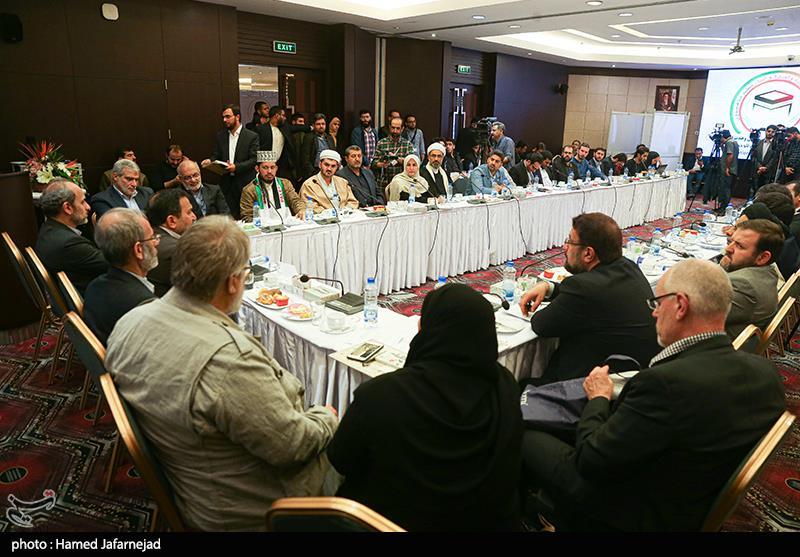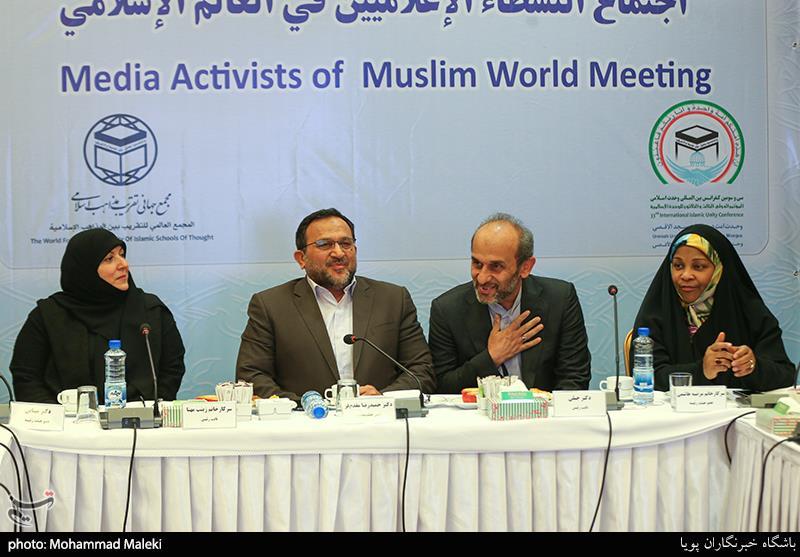 He said the union has been founded to enhance unity and solidarity among the Islamic world media for the optimum employment of the Islamic world's media capacities.
Following the formation of the Global Union of Media Activists of Muslim World Media, the members of its board of directors were elected, and Moqaddamfar was appointed as the chairman.
In an address to the gathering, the union's chairperson pointed to an "asymmetric warfare" between the Islamic world's media and the media affiliated with the Zionists and the global arrogance, saying the hegemonic powers have made investments in the media for around two centuries.
Moqaddamfar also emphasized that unity among the Muslim media would help counter the enemies and strengthen the axis of resistance.
The meeting was held on the sidelines of the 33rd Islamic Unity Conference in Tehran.
Themed "Ummah unity in defending the al-Aqsa Mosque," the event marks the birth anniversary of Islam's Prophet Muhammad (PBUH), with 350 personalities from 93 countries in attendance.
It is held annually in an effort to lay the ground for stronger unity and solidarity among Muslims and provide solutions for their problems.