Syria
Photos Refute Terrorists' Claims of Seizing Jaramana, al-Dmeir Airport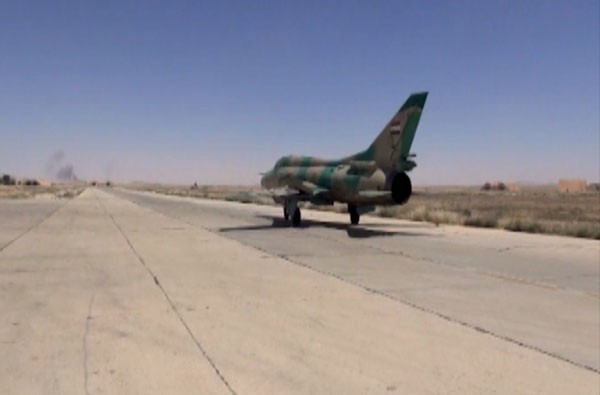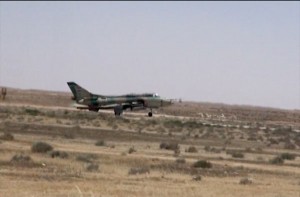 The Syrian official news agency (SANA) categorically.denied the news which reported that the armed terrorist groups took control of parts of Jaramana city and al-Dmeir Airport in Damascus countryside.
A source told SANA that such claims aim at raising the faltering morale of terrorists which have collapsed under the Syrian Arab Army's strikes
Head of Jaramana City Council Tamer Qassam told SANA that the situaiton in Jaramana is normal, and that there are no disturbances affecting the locals or the displaced people staying in the city.
SANA's reporter, accompanied by a cameraman, visited al-Dmeir Airport, reporting normal takeoff and landing activity and that work in it is proceeding normally.