General
Photos Show Shrapnel of Missile Which Landed near Dimona Nuclear Reactor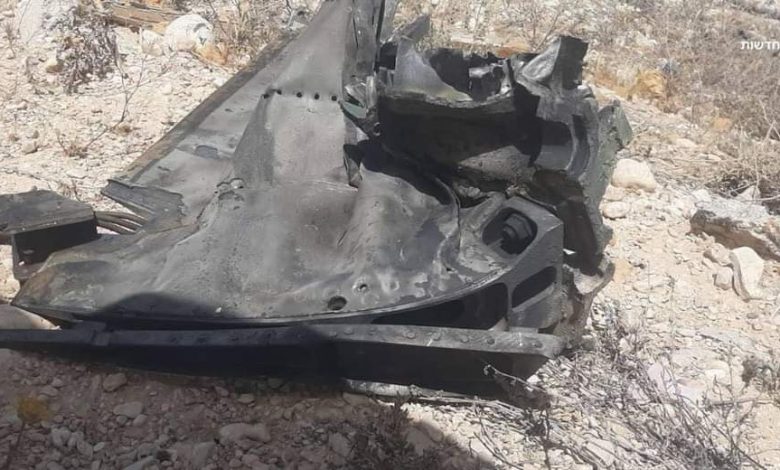 The following two photos show the shrapnel of the missile which was fired from Syria before it landed near Dimona nuclear reactor in the south of the occupied Palestine.
The Israeli media outlets reported early Thursday that a missile fell in an open area near Dimona city, which houses the secretive Zionist nuclear reactor.
The Zionist army claimed that the one of the missiles fired by the Syrian defense systems at Israeli war jets went errant and landed in Negev.
Iranian media outlets mentioned that the Israelis did not tell the complete story of the missile, adding that the occurrence was a warding for the Zionists that missiles can reach important targets in the entity.
Source: Al-Manar English Website