Syria
PHOTOS: Syrian Army deploys amphibious landing tanks in Deir Ezzor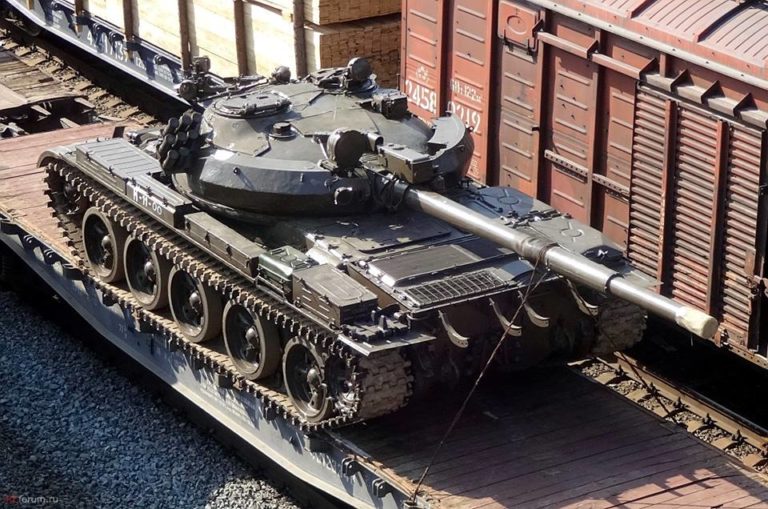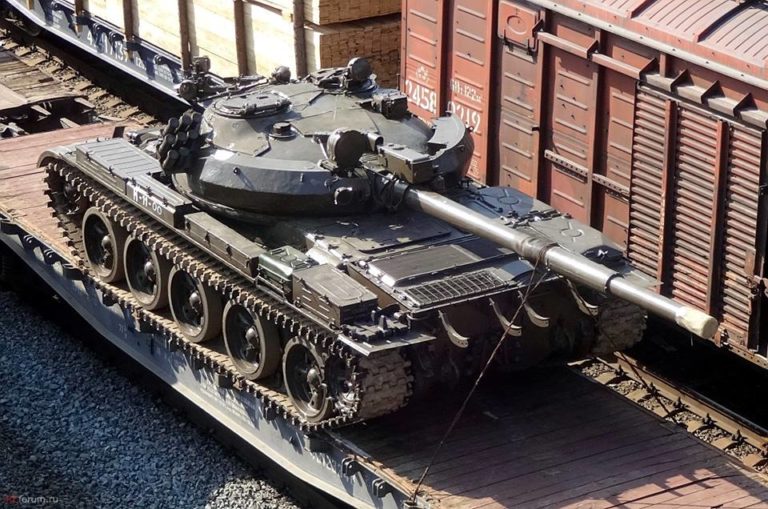 The Russian military delivered a large shipment of T-62 tanks and BRM-1k vehicles to the Tartous Port in August, a source reported on Friday.
Both the T-62 tank and BRM-1k vehicle are designed to work in areas where there is a high concentration of water; thus, allowing for the operators to complete amphibious landings if needed.
This delivery by the Russians in August coincided with the Syrian Arab Army's ongoing operations in eastern Syria; especially, in the Euphrates River Valley, where their forces would need to cross the waterway.
So far, these vehicles have helped the Syrian Arab Army cross the Euphrates River at both Saqr Island and Al-Muri'iyah.