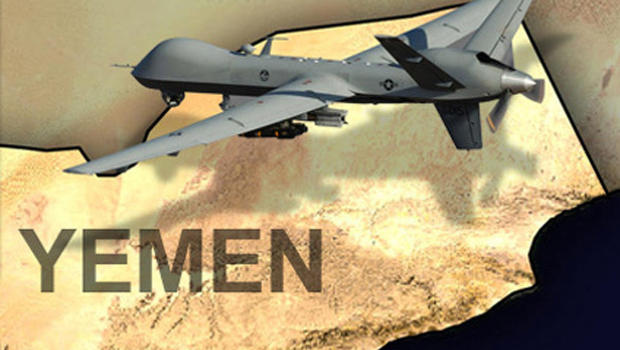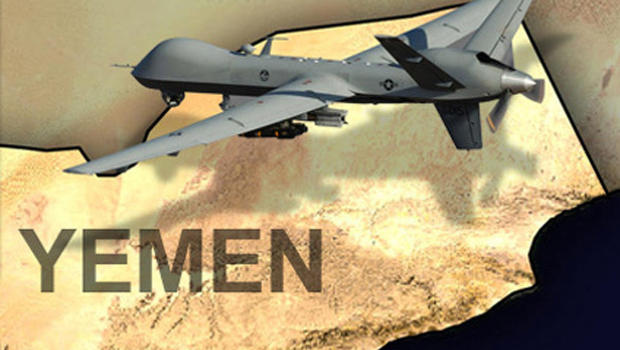 The Houthis militia has revealed its four new types of drones used for surveillance as well as attack.
The new drones are all manufactured in Yemen by the anti-Saudi resistance militia group.
The 4 types names are Rased, Hudhud, Qasef and Raqeeb.
Two of the drones are for surveillance and collecting intel while the other two are armed drones that can conduxt airstrikes.
Source: Al-Masdar News