Syria
Pictures: 13-Year-Old Moroccan Boy Fights in Syria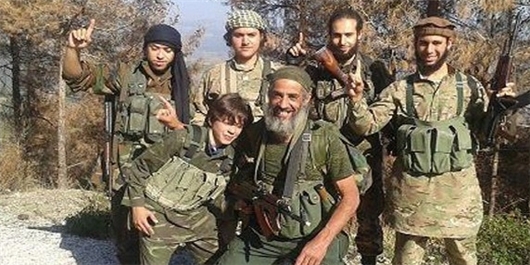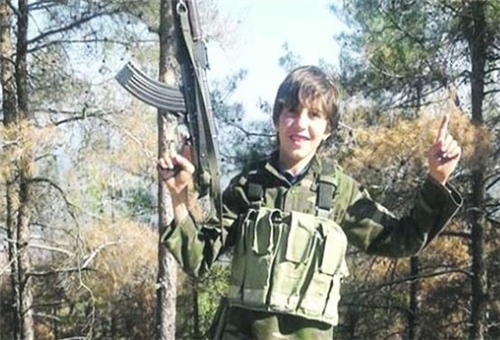 A Moroccan Salafist father took his five kids to Syria to fight alongside Al-Qaeda militants in their war against the Arab country.
Syria militants have recently published photos of Osama al-Sha'ara, a thirteen-year-old Moroccan boy who is in Syria with his father and brothers to fight and overthrow Syrian government, Al-Alam reported.
According to the Moroccan sources, Osama al-Sha'ara, accompanying his father, took part in clashes in the Northern Moroccan city of Tangier before entering Syria.
Ahmed al-Sha'ara, Osama's father, who was a drug smuggler, entered Syria by the help of Salafist groups via Netherlands and Turkey.
Hassan al-Haddad, a Moroccan social activist and newspaper reporter, said that numerous Moroccan children have been sent to Syria through various ways, including European countries.
The local residents say that Osama along with his father had participated in several protests in support of Salafist prisoners in Tangier.
According to the reports, 600 Moroccan militants have been killed in Syria since the conflict erupted in 2011.