Syria
Photos- Syrian military spies flaunt more photos inside Idlib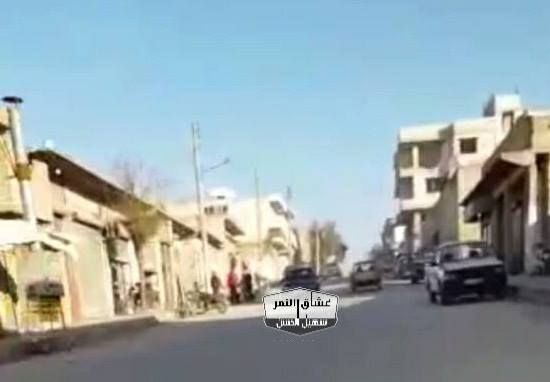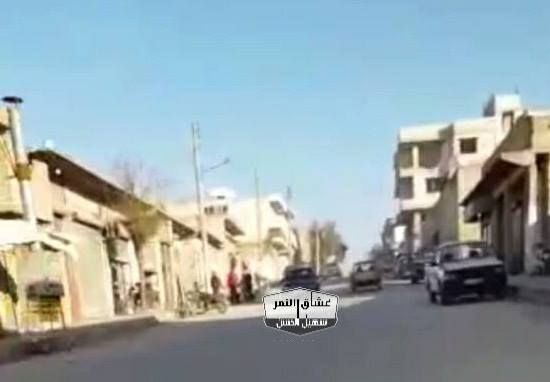 In an ongoing saga, Syrian military spies have once against publicly released photos showing their presence deep inside jihadist-held territory. The latest series of photos to be unveiled were taken from within a city in northeast Idlib province.
On late Monday afternoon, military agents linked to the intelligence branch of Syrian Arab Air Force released pictures showing off their presence inside the city of Saraqib in northeastern Idlib province.
The picture releasing campaign being carried out by Syrian military spies over the last several days is part of an ongoing psychological warfare operation aimed at stirring insecurity and mistrust with the ranks of Idlib's most powerful jihadist faction – the Ha'yat Tahrir al-Sham (formerly Jabhat al-Nusra, the Syrian branch of Al-Qaeda) terrorist group.
At the present time, Saraqib is occupied by Ha'yat Tahrir al-Sham. The city has immense strategic value as a major road hub that commands the main expressways linking Aleppo, Hama, Idlib and Latakia cities.