Iran
Pjak admits responsibility for terrorist attack west Iran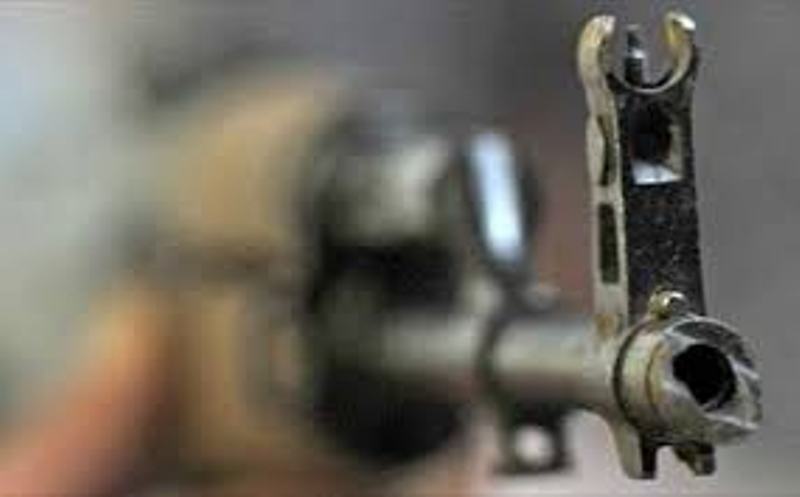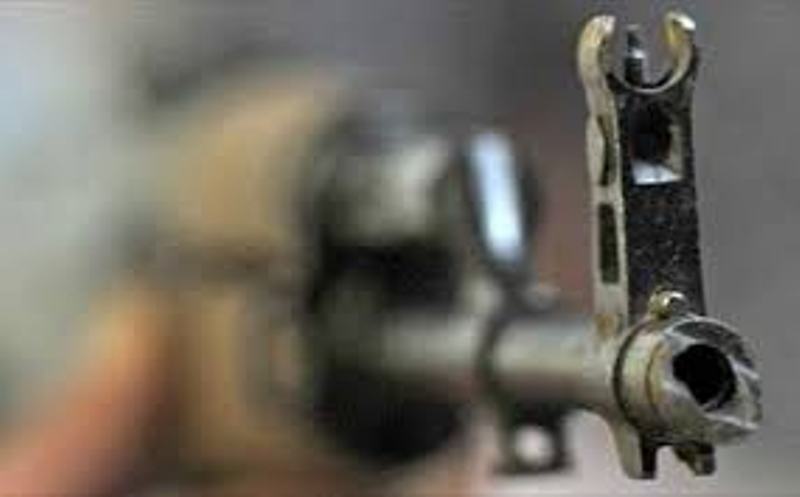 The terrorist and hostile Party of Free Life of Kurdistan (PJAK) has undertaken the responsibility for terrorist attack near Dari village in Marivan border region in the wee hours of Saturday.
Governor of Marivan Mohammad Shafie told IRNA on Saturday that the terrorist attack martyred 11 and injured 8.
Shafie said 10 of the martyrs were from the Islamic Revolution Guards Corps (IRGC) and Basijis and one IRGC conscript.
He added that seven of the martyrs were Marivan residents, one residing in Sanandaj and three from Qorveh.
He noted that Dari village border watchpost is in a hard access region and was target of terrorist attack of the terrorist group members and its munitions depot was exploded.