Iraq
PKK kills 2 Iraqi soldiers in northern Iraq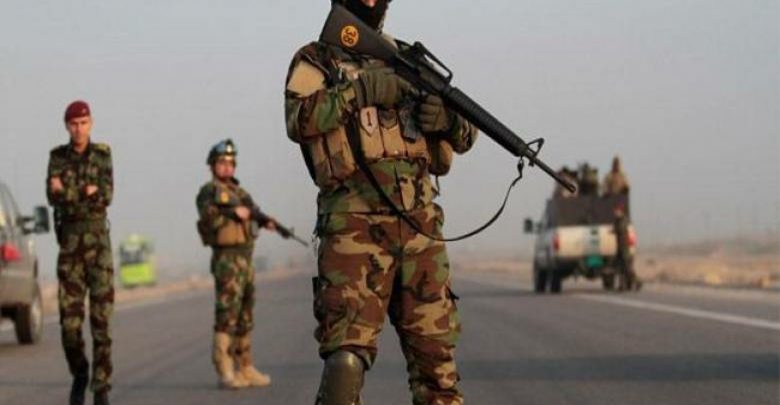 Kurdistan Workers' Party (PKK) killed two Iraqi soldiers in a conflict in Nineveh, northern Iraq.
The security media center affiliated with Iraqi Prime Minister office in a statement confirmed the conflict between PKK and Iraqi Nineveh operation forces.
PKK forces wanted to trespass a checkpoint and started a conflict when asked by Iraqi forces for their permit, the statement reads.
Based on the statement five other PKK members were also injured.
The report did not refer to the details of the incident.
Like Turkey, Iraq also considers the PKK to be a terrorist group, but due to the instability over recent years PKK forces have been dispatched to northern parts of the country, under the pretext of military presence or Turkish air strikes on Iraqi soil.
Earlier. Turkish Foreign Minister Mevlut Cavusoglu called for joint cooperation between Iran and Turkey to fight the Kurdistan Workers' Party (PKK) in northern Iraq.
He added that the fact the PKK forces do not attack Iran at present does not mean that they will not do so in future and Iran itself knows it well.
Terrorists residing in northern Iraq entered Turkey via the region and the country is continuing the operations to terminate the process, Cavusoglu reiterated.