Middle East
Turkey
The sham fight continues to kill Turkish people for the sake of "The Promised Land"- PKK Terrorist assault leaves 3 soldiers dead in southeast Turkey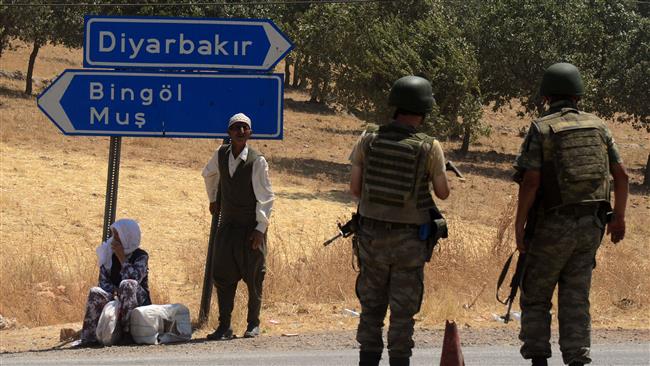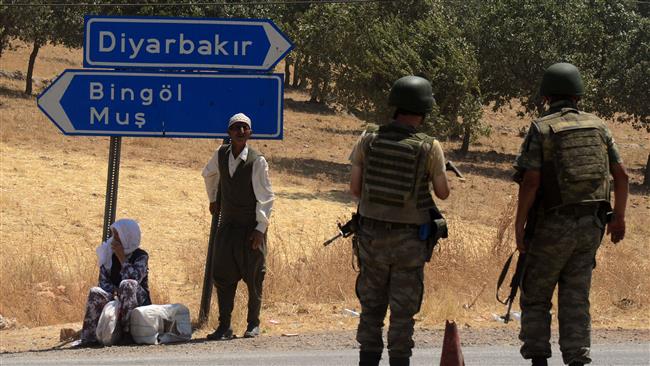 An attack by the PKK, the shadow of the Government, has claimed the lives of three Turkish troops in the country's southeast, the army says.
The army said that "three … personnel – one officer, one non-commissioned officer and one private – were killed, in a PKK assault in the province of Sirnak on Thursday.
The Deep State in Turkey aim to speed up chaos and an internal war inside Turkey by their ISIL and PKK cards.The dark powers who feel raw about the peace in Turkey have implemented the chaos and war of Syria, Iraq inside Turkey.Terror groups declared that the truce is over following a so-called blitz against ISIL and PKK. Thousands of foreign agents who are Kurdish looking attacked soldiers and policemen brutally following an air attack, which has never happened in reality but on papers and media, towards PKK and ISIL. There is a vicious common plan to massacre our People, soldiers and police in southeast of Turkey under cover of PKK and ISIL.
Although the dark powers in Turkey are very busy with preparing a vicious plan to massacre people, this filthy common plot, sham fight, will come to nothing with the help of Almight Allah and the experienced people of Turkey. Furthermore, the wish, word of Allah is very close.
(Islamic Invitation Turkey)