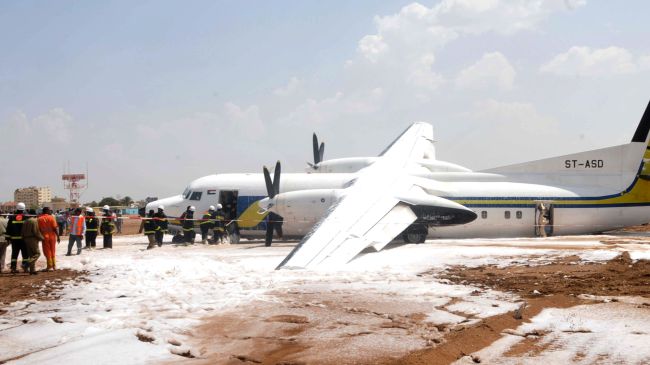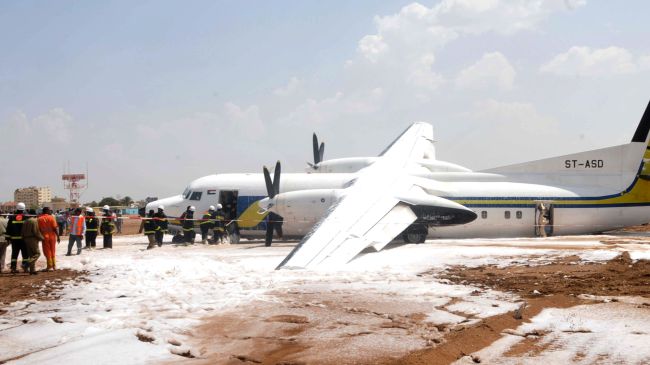 A plane carrying at least 93 people has crash-landed in Zambia, with no immediate reports of casualties, aviation sources say.
The McDonnell Douglas DC-10 crashed at Kenneth Kaunda International Airport in the country's capital Lusaka on Monday, said an airport source on condition of anonymity minutes after the incident.
The plane was carrying 93 people including eight crew members when it came into Zambia's main airport, the source added.
Reports say that some 20 people have been rescued so far.
Africa has some of the worst air safety records in the world.
As many as 153 people were killed on June 3, when a passenger jet crashed into a two-story building in Lagos, Nigeria's largest city.
The plane was heading from Abuja, the capital, to Lagos when it went down. It crashed into a building and broke into two before burning up.
The crash came just two days after 10 other people were killed when a Boeing 727 cargo plane flying from Lagos crashed in Accra, the capital of Ghana, and hit a bus.
Authorities said the crew of four survived. The bus was severely damaged, while the plane's wings and tail broke off from the fuselage.