Featured
Please help me – a little Syrian Boy in the Hand of the Psychopath Sheik Souqour Al-Izz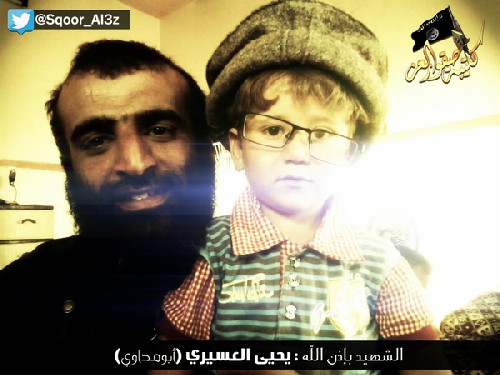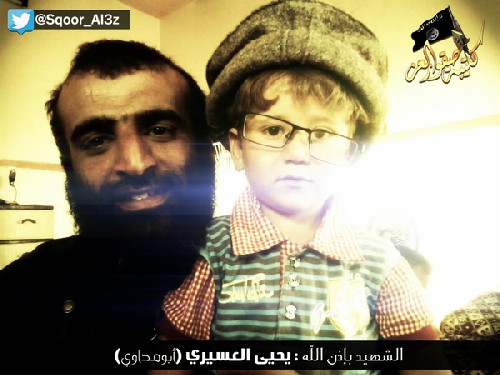 Those criminal acts you would never see in the Western Massmedia…..
The Psychopath Terrorist Zionist Preacher Sheik Souqour Al-Izz shows his loot from the infidels Villiages near Latakia from the first days in September…. a little Boy.
We dont know what happens with his Family or his Home Village, all we know is that this little Boy is in the Hand of a Monster…and we know that the Massmedia never will publish those criminal act to the public.
And we know that this Boy wouldt be free when the Western Massmedia wouldn't publish this crime, when the Massmedia will start to ask awkward questions to the Syrian Opposition….but the Massmedia are still and so the Boy will live in Hell with this Monster….the End of his Childhood.