Palestine
PM Haneyya calls for developing the Palestinian position to address national issues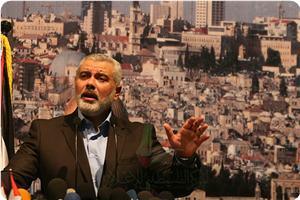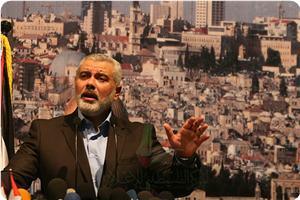 Palestinian premier Ismail Haneyya stressed the need for developing the Palestinian position to deal more effectively with all issues in the Palestinian arena and end the stalemate in the national reconciliation process.
This came in a closed-door meeting held by premier Haneyya on Saturday evening with academics, political figures and civil society activists. The meeting is considered the second of its kind after a similar one was held last Wednesday.
Spokesman for the government Taher Al-Nunu told a news conference following the meeting that Haneyya discussed with the attendees a number of important national issues, most importantly, the Palestinian reconciliation, the consolidation of the internal front and the relations with neighboring countries.
Nunu added that it was an in-depth meeting, during which the premier keenly listened to the views and suggestions tabled by the participants about various national files.