Palestine
PM Haneyya: We launched positive initiatives for the national reconciliation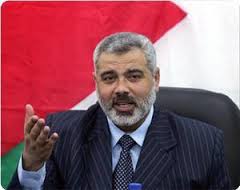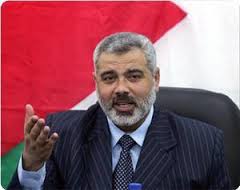 Palestinian premier Ismail Haneyya said that the Palestinian reconciliation is a strategic decision for his government and the Hamas Movement, affirming that his government has made several positive initiatives in this regard.
During his meeting on Sunday with a delegation from Fatah faction, premier Haneyya highlighted the daily violations committed by the Palestinian Authority (PA) security apparatuses against Hamas members and cadres in the West Bank.
The premier asserted that the ongoing political arrest and harassment of Hamas cadres in the West Bank, and the security cooperation between the PA and Israel dissuade the Hamas decision-makers from any inter-Palestinian political settlement.
The Fatah delegation was handed a letter to PA president Mahmoud Abbas urging him to necessarily take concrete steps to create a positive atmosphere for the national reconciliation.
The delegation was also given a list containing the names of Fatah individuals and officials who are allowed to return to the Gaza Strip in the framework of the positive initiatives that have been launched recently by the government in Gaza and Hamas.