Europe
Poland censures UK migrants' child benefit cut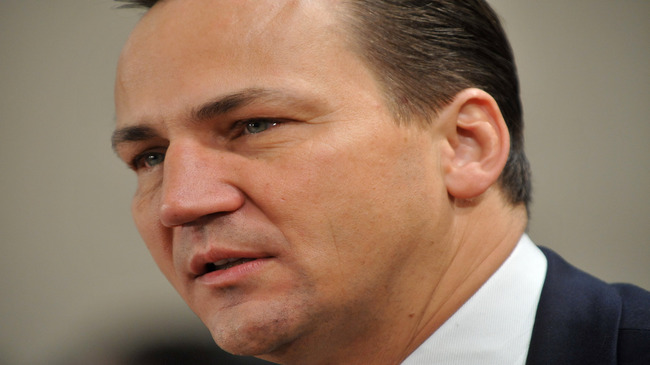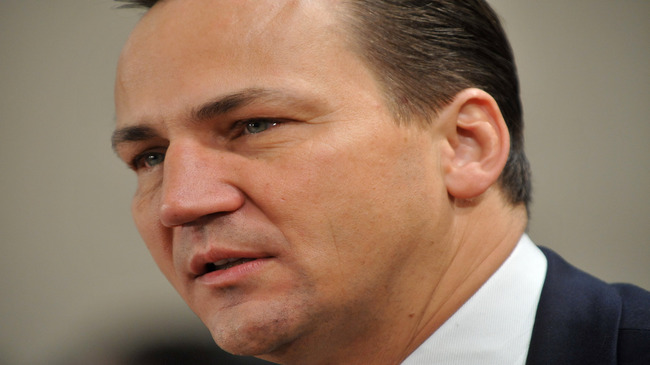 Polish Foreign Minister Radoslaw Sikorski has hit back at the British government's plans to prevent migrant workers in the UK coming from the European Union (EU) claiming child benefit.
Sikorski dismissed as unfair the proposals put forward by British Prime Minister David Cameron, demanding EU treaties to be rewritten in order to ban migrants working in Britain from claiming welfare payments such as child benefit.
"If Britain gets our taxpayers, shouldn't it also pay their benefits? Why should Polish taxpayers subsidize British taxpayers' children?" the Polish top diplomat tweeted on Monday.
The criticism came after the UK premier called for an amendment to the EU's governing treaties that would allow Britain to withhold welfare payments from workers of other European nations, whose children are living overseas.
According to reports, more than £55 million worth of child benefit and child tax credit a year goes to some 40,000 children living outside the UK.
Speaking on the state-run BBC's Andrew Marr Show on Sunday, Cameron signaled that he may push for imposing a cap on the number of EU migrants in negotiations with the bloc's member states.
The Conservative party leader also defended the government's proposals to charge migrants and foreign visitors for using Britain's National Health Service