Europe
Poland Muslims: Battling hate, spreading Islam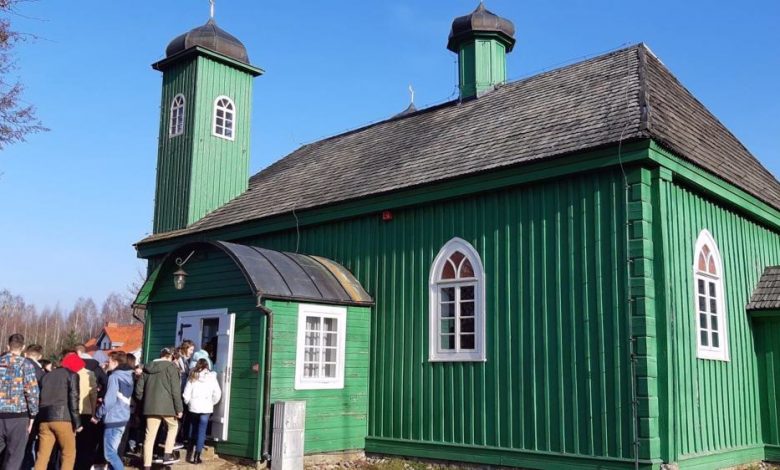 Poland's support for fellow Europeans fleeing Ukraine is receiving much praise.However this has been a huge turnaround, for in past years the Eastern European country has been heavily criticized for a proud anti-immigration stance particularly hostile towards Muslim refugees.
Amid the anti-Islam rhetoric, Press TV decided to investigate how local Muslims live under these types of challenges.
It's estimated that somewhere between 20 to 40,000 Muslims currently live here, making up 0.1% of the population. The majority of them are native Tartars but there has also been immigration of Muslims from other countries. We've come to one of the main mosques in Warsaw to meet the community first hand.
The Imam explained that his main focus has always been to re-educate Poles about Islam and demonstrate Islamic teachings through good deeds.
Despite these successes, Islamophobia still rears its ugly head from time to time – but the mosque uses Islam to combat this also.
In past years, it was Islamic immigration that was considered the major threat in eastern Europe, now it's Russia. But conflict in Europe has historically catapult dangerous ideologies into the forefront. Muslims in Eastern Europe look on with caution.