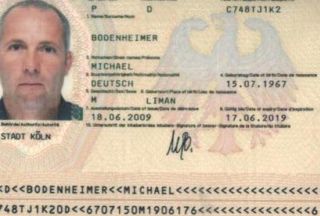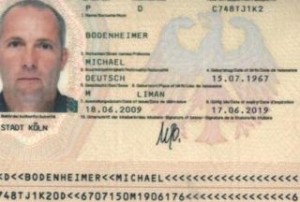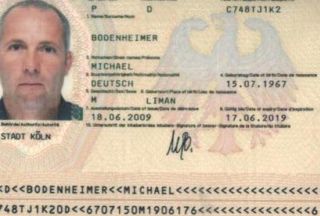 Poland will transfer an Israeli man accused of aiding in the January assassination of a Hamas official in Dubai to Germany, prosecutors say.
"The prosecutor's office will ask the Warsaw court to order the handover to Germany," spokeswoman Monika Lewandowska was quoted as saying by Poland's PAP news agency on Monday.
The suspect, identified as Uri Brodsky, was captured at Warsaw airport in early June. Germany has demanded Brodsky's extradition.
Brodsky is accused of illegally obtaining a German passport used in the assassination of senior Hamas commander Mahmoud al-Mabhouh.
The Mossad enabler could be tried in a German court or sent to Dubai for his suspected role in the assassination.
The suspect has denied having connections with the high-profile assassination, saying he is a businessman. Evidence, however, indicate him of being involved in logistics, providing paperwork, safe houses and other backups for the 20-strong execution squad.