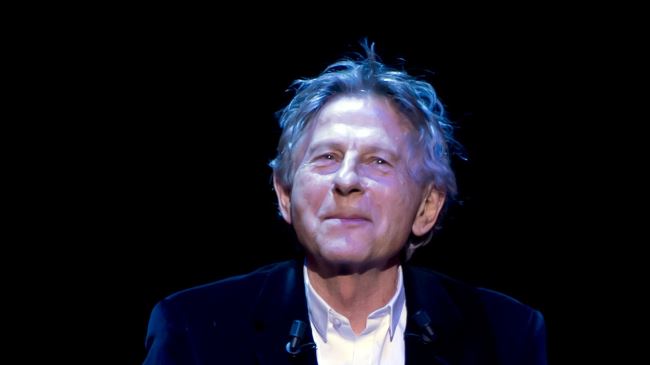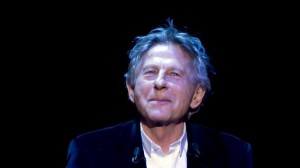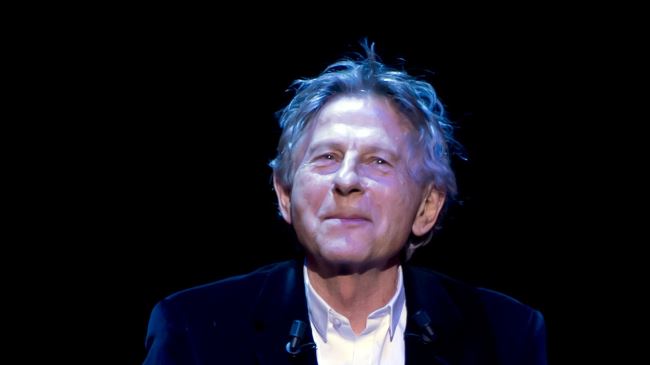 Fêted French-Polish film director Roman Polanski has decided against turning up at the Locarno film festival, giving in to controversy raised over his joining the event.
"I am sorry to inform you that having considered the extent to which my planned appearance at the Locarno Festival provokes tensions and controversies among those opposed to my visit, even as I respect their opinions, it is with a heavy heart that I must cancel my visit," Polanski said in a message.
He was due to attend a screening of his latest film Venus in Fur, and to receive an honorary award.
The prospect of his appearance at the event had been ensued by cricisim on the part of conservative politicians, who had taken issue with his conviction by a US court for having raped a 13-year-old girl in 1977.
Fiorenzo Dado of the Christian People's Party had criticized that "a pedophile who drugged and raped a girl will now be received with all pomp and honors."
The festival's management, however, said, "What we consider unacceptable interference of some in the artistic liberty of the Festival has led to the decision of Roman Polanski which we certainly respect."