Iran
Police Chief Hails Security in Iran's Inland, Border Areas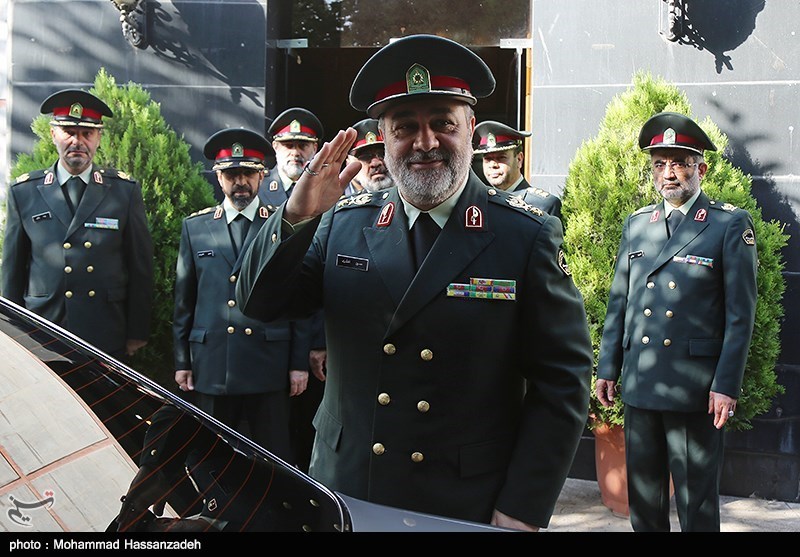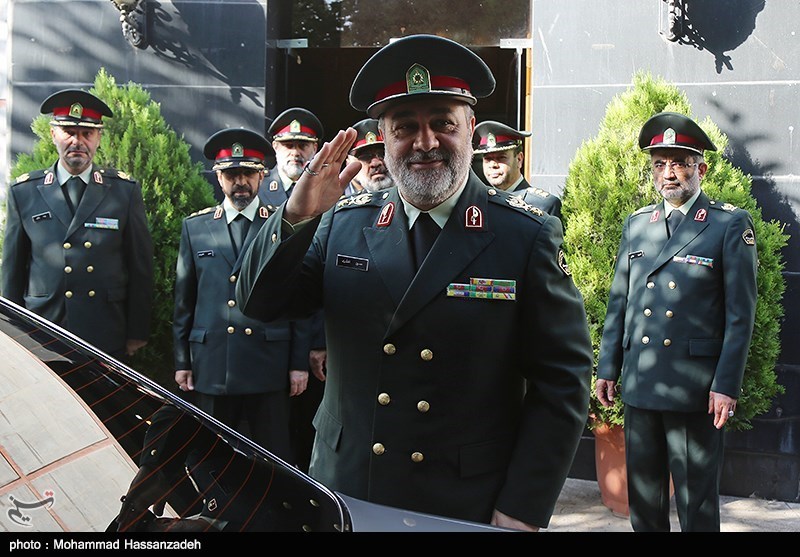 Iranian Police Commander Brigadier General Hossein Ashtari highlighted the improved security situation in the country and along its borders, giving an assurance that any hostile plot to disrupt security in Iran are harshly countered.
Addressing a cultural ceremony in the central province of Isfahan, General Ashtari said the current security situation in Iran is much better than the past decades, stressing that Iranian border areas enjoy a good level of security.
He also assured the Iranian nation that the Police border guards, the Army troops and the Islamic Revolution Guards Corps (IRGC) forces are steadfast in protecting the borders and thwart the hostile and seditious plots.
In September 2017, Iran's Defense Ministry unveiled plans for a joint committee with the Police to tighten security along the country's borders.
The Iranian Border Police, the IRGC Ground Force, and the Army Ground Force are tasked with protecting Iran's land borders.
Iran has more than 6,000 kilometers of common border with Afghanistan, Pakistan, Turkmenistan, Turkey, the Republic of Azerbaijan, Armenia, and Iraq on the ground.