Asia-Pacific
Police Clash with Anti-Government Protesters in Bangladesh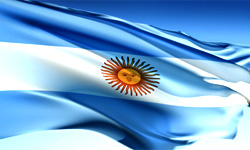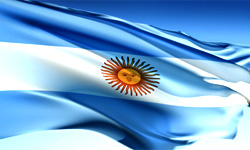 Police in Bangladesh fired rubbers bullets and tear gas shells to disperse protesters trying to enforce a general strike called to denounce a fuel price hike.
An alliance of 18 opposition parties, led by ex-Premier Khaleda Zia, is trying to enforce a dawn-to-dusk strike on Sunday after the government announced a 9 percent hike in fuel prices, the fifth increase since 2009.
Sunday is a working day in this Muslim-majority country, AP reported.
The government said the hike was needed to cut the subsidies -estimated at more than $300 million a year – it pays on fuel.
Critics said the latest hike will further increase inflation now running at 9 percent.
"The hike will have a chain effect on transport fares, the cost of agricultural and industrial production," said Mokaddes Akash, an economist. "This will thus compound public suffering. "
Dhaka's Somoy TV and Independent Television reported that protesters exploded about a dozen homemade bombs – explosives filled in tin pots – in central Dhaka. At least six vehicles were set on fire.
Police say they used rubber bullets and tear gas to prevent protesters from attacking vehicles that defied the strike.
Nearly 25 people were injured in the clashes, said a police officer speaking on condition of anonymity because he is not authorized to speak to the media.
The strike shut down schools and shops in capital Dhaka, a city of 15 million people. Most transport went off the streets, but authorities said trains and river ferries operated without any disruptions.
General strikes are a common opposition tactic in Bangladesh to highlight demands.