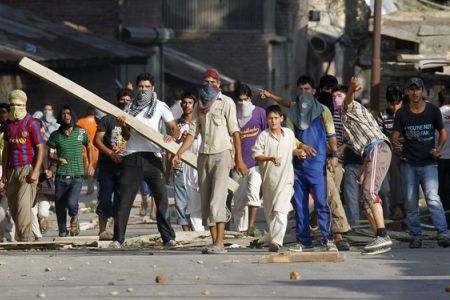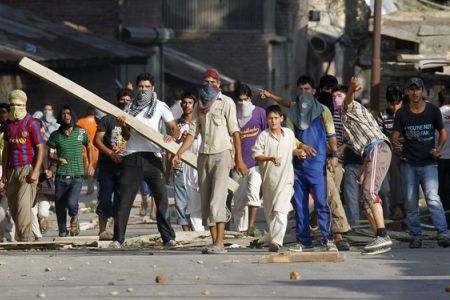 Police have opened fire on protesters in Indian-administered Kashmir, killing at least one and leaving at least seven others injured after a day of bloody conflict in the region.
The violence erupted after authorities announced the death of a youth injured during Friday's unrest.
His demise brings the death toll from the protests in Kashmir on Friday up to 4.
Angry protesters were trying to defy a curfew when police opened fire.
The violence, which was centered mainly north of the region's main city, Srinagar, also left dozens of others injured.
The fatalities follow many other deaths that have fuelled angry protests across the region for weeks.
The fresh unrest comes despite a curfew in all major towns in Kashmir. Almost 20 Kashmiri protesters have been killed during the past two months.
India and Pakistan both claim full control of Kashmir, but rule the territory only in part. The dispute has led to two wars between the neighboring countries.
Over the past two decades, the conflict in Kashmir has left over 47,000 people dead by the official count, although other sources say the death toll could be as high as 90,000.