Iraq
Police, protesters enter deadly clashes near Iraq's southern oilfields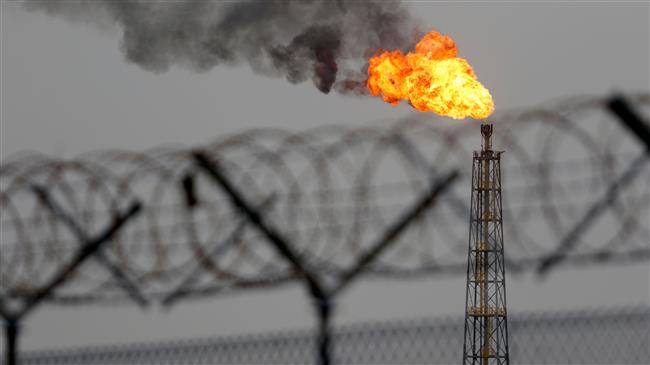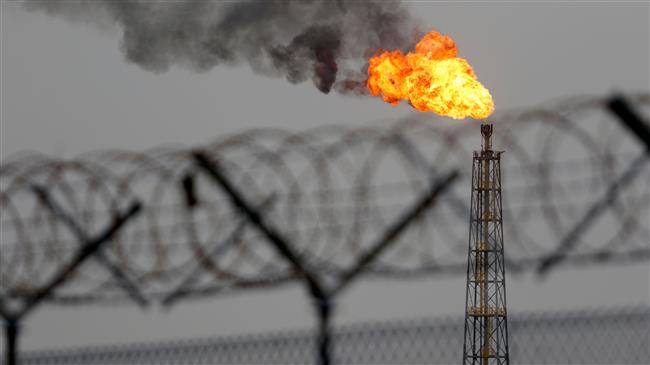 Iraqi police have opened fire to break up crowds of demonstrators who had gathered near the southern oil hub of Basra to protest against a shortage of jobs, electricity, water and a number of other basic services, killing and wounding several demonstrators, local officials say.
The incident occurred at Talha district in the northern parts of Iraq's southern city of Basra on Sunday, when security forces guarding the district's oilfields shot with live ammunition at a group of protesters who gathered on a highway, the Iraqi News website reported.
The highway is situated in the vicinity of the southern oilfields perimeters of West Qurna-2, which is being developed by the Russian Lukoil Oil Company, and the West Qurna-1 oilfield, which is operated by the American Exxon Mobil gas and oil corporation.
The news portal also quoted Mohsen al-Bahly, a spokesman for the protesters, as saying that the Iraqi police shot dead a 25-year-old man and wounded at least three others after they started shooting randomly at demonstrators. He added that protesters left the scene soon after the clashes erupted.
"Protesters were only making fair demands for jobs and better basic services but police opened fire and killed one protester," said Yaseen al-Battat, a local mayor from an adjacent area.
Meanwhile, the Iraqi Interior Ministry ordered setting up a committee to launch an investigation into the death and injury of the Iraqi demonstrators.
Police and oil officials also said the incident did not impact the security or operations of the giant southern oilfields near the oil-rich port city, an important hub for oil exports which account for over 95 percent of Iraq's government revenues.
Local communities and tribes in the war-ravaged Arab country, where foreign oil companies are developing the OPEC (Organization of the Petroleum Exporting Countries) nation's vast energy reserves, every so often hold protest rallies, calling on the companies to provide jobs and other benefits.
Iraq has suffered immensely from the Daesh Takfiri terrorist group, which stared a campaign of unprecedented terror and destruction when it overran swathes of the country in lightning attacks in mid-2014. On December 9, 2017, Iraq's Prime Minister Haider al-Abadi declared the end of military operations against Daesh, announcing final victory against the terror group.
Iraq has also been wracked by a vicious cycle of violence since the US invasion of the country in 2003, which has destroyed the nation's infrastructure.
In recent months, Washington has also stepped up its alliance with Kurdish forces active in Syria despite opposition by Turkey, which is worried about the formation of an autonomous Kurdish state on its borders.