Iran
Police Seize over 2 Tons of Narcotics in Southeastern Iran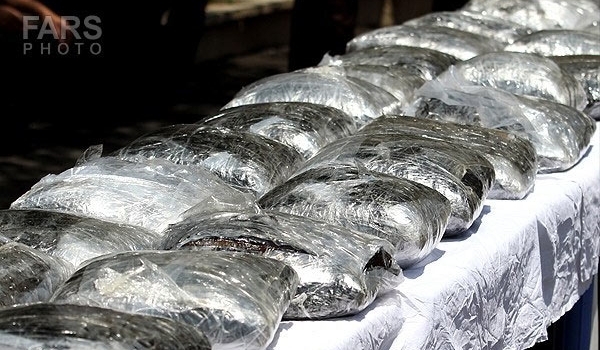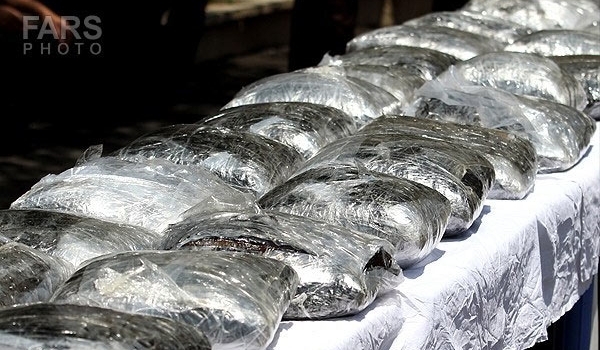 The drug combat squads of Iran's Law Enforcement Police have seized over two tons of illicit drugs in an operation in the Southeastern province of Sistan and Balouchestan, a senior border guards commander announced.
Some 1,810 kg of opium and 428 kg of Hashish were confiscated by the anti-drug squads in Sistan and Balouchestan province, Iranian Border Guards Deputy Commander Brigadier General Ahmad Garavand said.
Iran lies on a major drug route between Afghanistan and Europe, as well as the Persian Gulf states.
According to official estimates, Iran's battle against drugs cost the country around $1 billion annually. Strategies pursued by Tehran include digging canals, building barriers and installing barbed wire to seal the country's borders, specially in the East.
Iran has long complained that the global community, specially the western nations, does not contribute its role in the campaign against drugs, saying that Iran is making lone efforts to block the transit of narcotics from Afghanistan to Europe and the US. Meantime, the Iranian police officials maintain that drug production in Afghanistan has undergone a 40-fold increase since the US-led invasion of the country in 2001.
While Afghanistan produced only 185 tons of opium per year under the Taliban, according to the UN statistics, since the US-led invasion, drug production has surged to 3,400 tons annually. In 2007, the opium trade reached an estimated all-time production high of 8,200 tons.