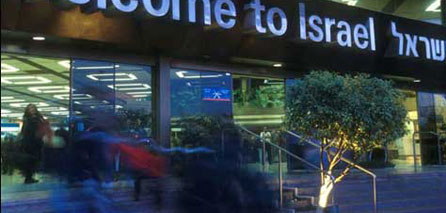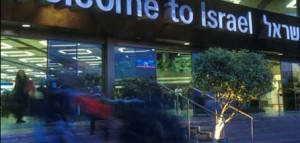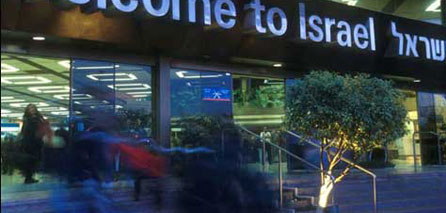 The Zionist airport authorities deliberately harassed a polish parliamentary delegation as they were trying to catch their flight leaving the occupied Palestinian lands after a visit they made to the West Bank and the Gaza Strip.
Omar Faris, the head of the Polish-Palestinian friendship society, strongly denounced the Zionist entity for harassing the delegation and restricting their movement in the airport.
Faris said that such behavior is regarded as an insult to the Polish people as it targeted their representatives in the parliament.
He also stressed that this Zionist action is a violation of individuals' personal freedom and security guaranteed by international and humanitarian laws.
The society head accused the Zionist entity of attempting to impose international isolation on the Palestinian people and preventing them from being in touch with the world's lawmakers who support their just cause.