Saudi Arabia
Syria
Political Analyst: Saudi Arabia Forced to Negotiate with Assad Gov't Due to Iran-Powers Agreement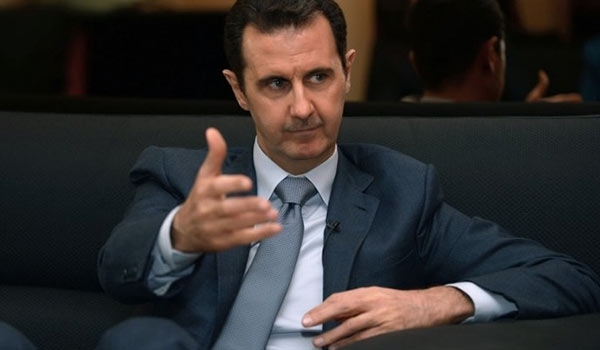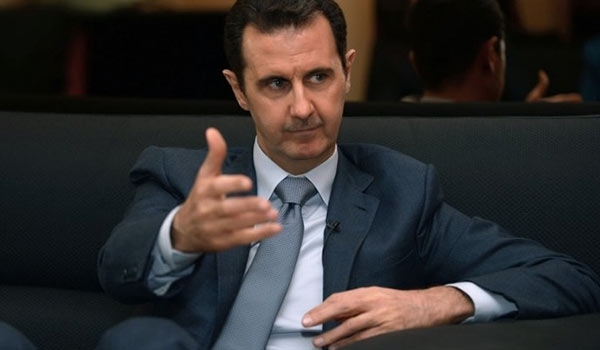 A senior political analyst underlined that the final nuclear deal signed between Iran and the Group 5+1 (the US, Russia, China, France and Britain plus Germany) in Vienna on July 14 has forced the Riyadh government to cease its support for the terrorists and engage in talks with the Damascus government.
"Iran's victory in nuclear talks is a beginning for ending the Syrian crisis as it will force the countries which support terrorism, including Turkey, Saudi Arabia and Qatar, to stop doing so… ," Syrian Political Analyst Adel Aboud al-Zonoun told FNA on Monday.
He noted that Iran is now the most influential and powerful country of the region after the Vienna nuclear agreement and Saudi Arabia has been forced to change its previous stance on the Syrian issue.
On Sunday, a Syrian political and security analyst underlined that President Bashar al-Assad will not abandon his rigid stance on the ongoing war against the foreign-backed terrorist groups in his country.
"Everyone knows that the Syrian president is a firm negotiator and he will not accept any solution that would harm Syria's sovereignty and territorial integrity; hence we consider war as the only solution to deal with the terrorist groups and their supporters," Syrian Political Researcher Kamal Fayaz told FNA.
The Syrian political analyst underlined that the terrorists have no option other than fleeing the battlefield, and said, "There will surely be no negotiation or agreement with the terrorist groups such as the ISIL and the Al-Nusra Front; and the political solutions will be sought by the regional countries and the big powers."
Fayaz pointed to the Syrian army's military operations in Central and Northern parts of the country, and said, "The battles of Sahl al-Qab and Idlib countryside have not finished yet and these battles will surely last long."
He reiterated that the terrorists are trying to take the battle to the coastal regions of Syria to prevent the Syrian army from hitting the terrorists' strongholds in Eastern and Western Ghouta.