Yemen
Political Analyst: UAE Collaborating with US to Gain Control over Southern Yemen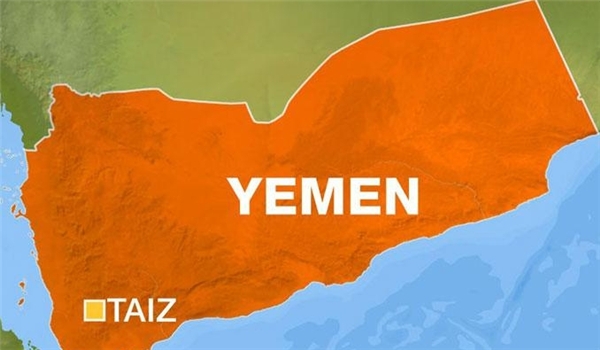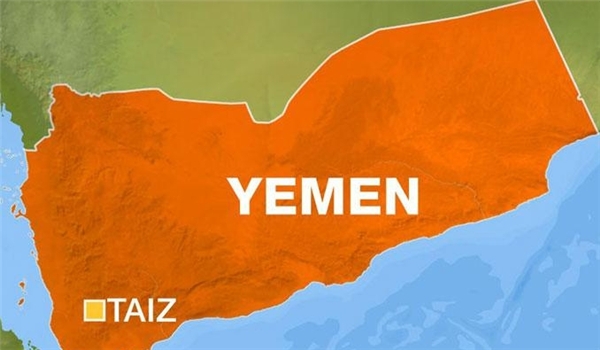 A prominent political analyst revealed UAE's attempts to gain control over the Southern parts of Yemen in cooperation with the US and in rivalry with Saudi Arabia.
"The UAE is after more cooperation with the US to fully control and occupy the Southern parts of Yemen," Sadeq Ishaq told FNA on Tuesday.
He also disclosed that the UAE has paid 1.9 billion dirhams to the US security companies for collaboration in occupying Southern Yemen.
Ishaq said that the UAE is also in rivalry with Saudi Arabia in Southern Yemen over crude reserves and some political issues, adding that Riyadh is also assisting the terrorist groups to push them into confrontation with the UAE forces.
He said that the UAE officials have made agreement with the US to attain full control over Southern Yemen and support the US special forces in that region.
The differences between the UAE and Saudi Arabia in Yemen have increased in recent months to such levels of graveness that Emirati fighter jets targeted the positions of pro-Saudi camp in al-Hawtah city in Lahij province.
The differences between the UAE and Saudi Arabia in Yemen have heightened after the UAE replaced its soldiers with Blackwater mercenaries which faced the stern oppositions of the Riyadh government.
As a result, fugitive President Mansour Hadi and his Prime Minister Khaled Bahah have been running a feud for the past several months, and their differences grew noisy when a number of Saudi officials worked out a plan to replace the former president with his premier – who had both fled to Saudi Arabia then – in order to encourage the revolutionary forces back in Yemen to work with him and allow him to start a new government.