Pakistan
Political standoff going on in Islamabad: Report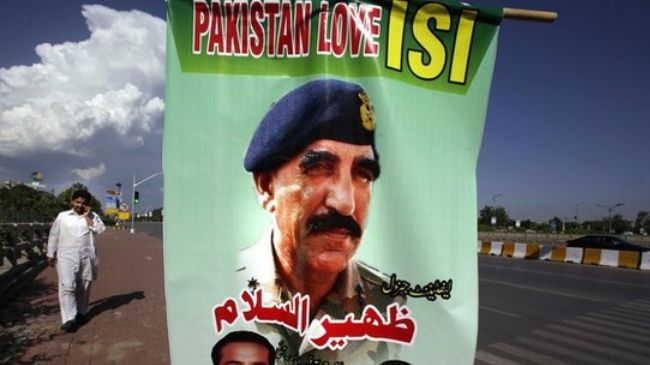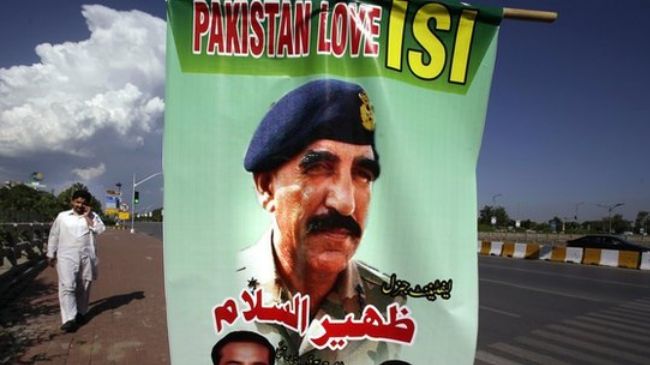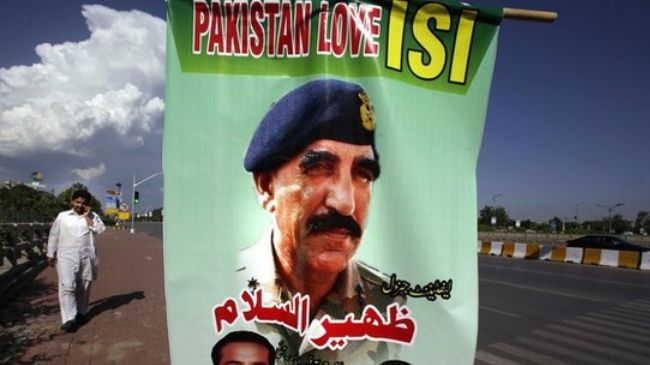 The Pakistani capital, Islamabad, has reportedly become the scene of a "political campaign," as posters and banners in support of certain individuals and institutions have been set up in the city's main streets.
While there are no elections to prompt campaigning, posters have been set up around Islamabad in recent weeks mostly depicting pictures of Lieutenant General Zaheerul Islam, the chief of Pakistan's Inter-Services Intelligence (ISI), the state-run BBC reports. Pictures of Raheel Sharif, the chief of army staff, also appears on some of the posters.
The publicity campaign comes despite the fact that the ISI was a secretive organization, with its commanders little known to the public, up until recently.
The setting up of the posters and banners is, according to the BBC, in response to recent allegations by Pakistan's "largest media conglomerate, the Jang group."
The Geo television channel of the Jang group had earlier broadcasted a statement suggesting that one of its anchors, Hamid Mir, might have been attacked by ISI agents in a botched assassination attempt. The statement had been made by Mir's brother, Amir, also a journalist, who said Hamid "had earlier expressed fears the ISI might try to kill him."
Mir's "Capital Talk" is reportedly a very popular show in Pakistan. It mostly focuses on the military role in Balochistan, where people accuse the ISI of kidnapping and killing political activists. Mir has also covered views over the trial of the country's former President and army chief Pervez Musharaf, whose trial the ISI opposes.
Mir is in hospital, recuperating from gunshot wounds he sustained in an attack in Karachi on April 19.
The broadcast by the media group sparked demonstrations in the Pakistani capital, with people taking to the streets to support Pakistan's army and the ISI. The protesters reportedly belonged to the same groups that had staged demonstrations to defend the two powerful Pakistani institutions against criticism when terrorist al-Qaeda leader Osama bin Laden was found and killed in the country by US forces.
"The ISI is known to have arrogated to itself a monopoly over shaping the country's security paradigm, and creating the social narrative to support it," the BBC report read.
In the 1990s, ISI heads controlled the political issues and news published mainly in the Urdu-language press. Now, they reportedly have the same control on the material run on television channels. Presenters from different programs have often said that ISI officials float program ideas in different ways and try to control the programs through ex-journalists and servicemen.
The alleged assassination attempt on Mir is considered a new chapter in a "three-way battle" among military officials, politicians and the members of the media in Pakistan.