Iran
Political Will Obligatory for Iran Nuclear Deal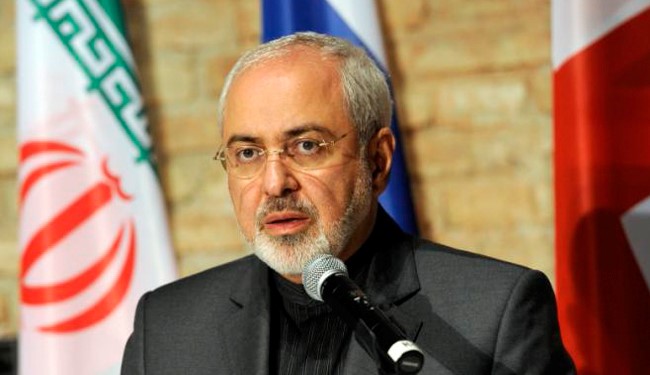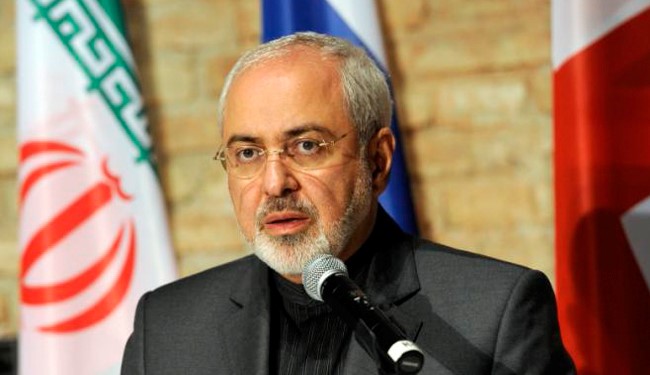 Iranian Foreign Minister Mohammad Javad Zarif has underlined the need for a political will to put through ongoing talks as deadline looms, Al-Alam TV reports. "We had several rounds of talks, one with each foreign minister and the other with the presence of all senior representatives of the 5+1 group," Mohammad Javad Zarif said after the bilateral and multilateral meetings with his European counterparts in Luxembourg.
Zarif noted that they discussed the possibility of speeding up negotiations on the difficult days ahead, adding that the representatives agreed to continue drafting the comprehensive agreement at deputy level and if necessary, the foreign ministers will also be present at the talks to contribute to the negotiations process.
"I do not know how long it would take to end negotiations; all parties demonstrate political commitment to move the talks forward, however, a political will is necessary to accept the facts on the basis of what we have agreed in Lausanne to create a good opportunity to get final results of the ongoing talks as deadline looms," Zarif said pointing to the difficult days ahead.