Palestine
Poll: Gazans support resistance in dealing with Israel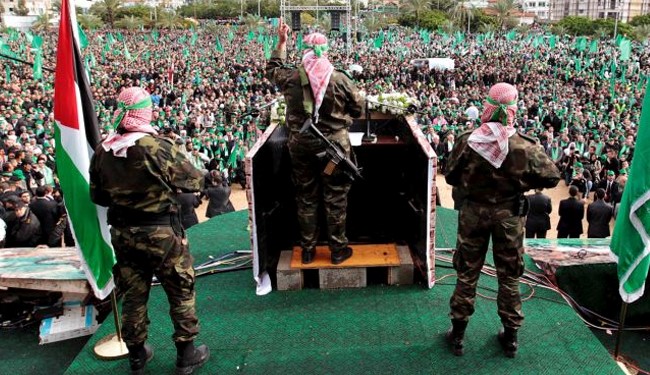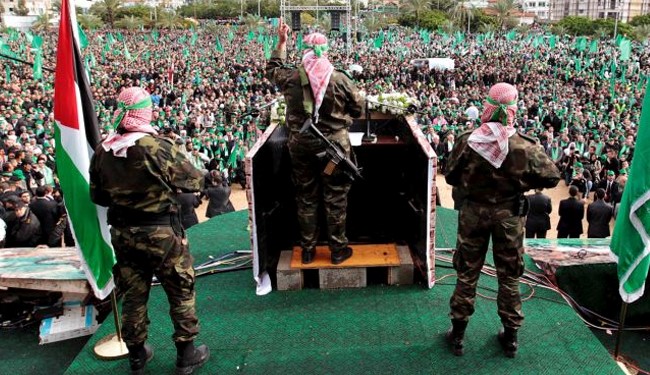 A new poll by a Palestinian think tank shows that over three-fourth of Gaza residents believe the resistance has increased Palestinian deterrence during the Israeli regime's attack on the blockaded enclave.
Some 75.4 percent of Gazans support the resistance as a proper choice in dealing with the usurping regime of Israel and strongly support retaliatory rocket attacks to challenge the Tel Aviv regime during its offensives, the poll conducted by the Palestinian Center for Public Opinion (PCPO) said.
Abbas also appears to have steady support in Gaza, with 54 percent of those polled expressing satisfaction with his performance during Israel attacks.
Meanwhile, Egypt was perceived to have been the country that backed the Palestinian resistance, with 32.5 percent identifying it as the best supporter.
Israel launched the latest war against the blockaded Gaza Strip on July 8. Nearly 2,143 Palestinians, mostly civilians, have so far lost their lives and nearly 11,000 have been injured in the Israeli war.