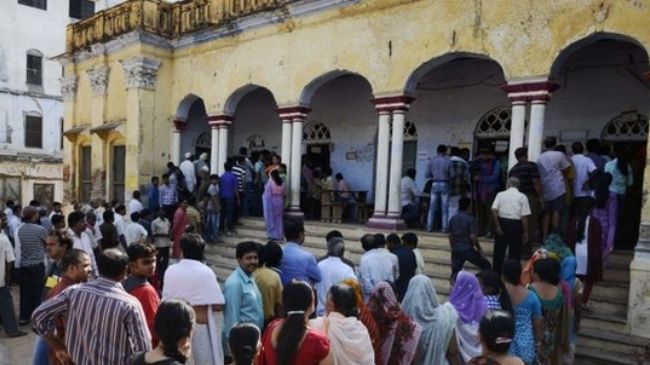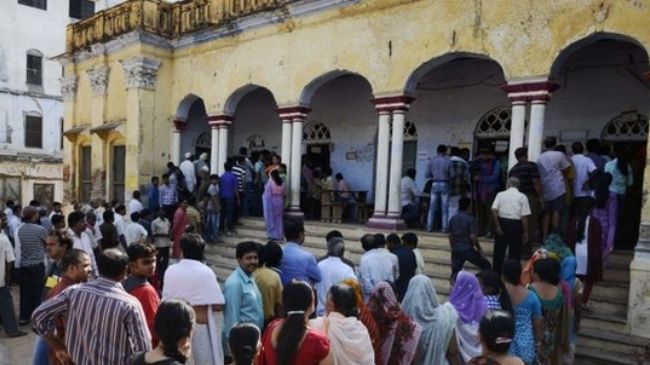 Polls have closed in India after the final stage of five-week long landmark general elections, Election Commission officials say.
On Monday, millions voted in the states of Uttar Pradesh, Bihar and West Bengal on the last day of the world's biggest elections which began on April 7.
Indian Election Commission officials say voter turnout is a record 66.38%.
The voting started in the Hindu holy city of Varanasi where two prominent parties were engaged in a battle for the city's three parliamentary seats. The race in Varanasi drew great attention because the city is in India's most populous state of Uttar Pradesh.
With its population of two hundred million people, the state has 80 seats in the 543-seat lower house of parliament.
Meanwhile, opinion polls show the main opposition Bharatiya Janata Party (PJP) looks set to emerge as the winner.
The BJP remains a front-runner in the campaign, but is being challenged by the new anti-corruption Aam Aadmi Party (AAP).
If the BJP wins the majority of the parliament seats, it will end a ten-year domination of the ruling Indian National Congress, now being led by Rahul Gandhi.
"People are tired of false promises, corruption and the same old tape-recorded messages," BJP leader Narendra Modi said in a blog after campaigning officially ended on Saturday night.
Gandhi, however, denied that his party will face an almost certain defeat in the elections.
"I am confident that the voters will give a mandate to an inclusive, fair and unifying government," he said in an interview to the Hindi-language Hindustan newspaper on Sunday.
Around 814 million people were eligible to vote in the world's largest elections that began on April 7.