Iraq
Polls open in Iraq's first election since Daesh collapse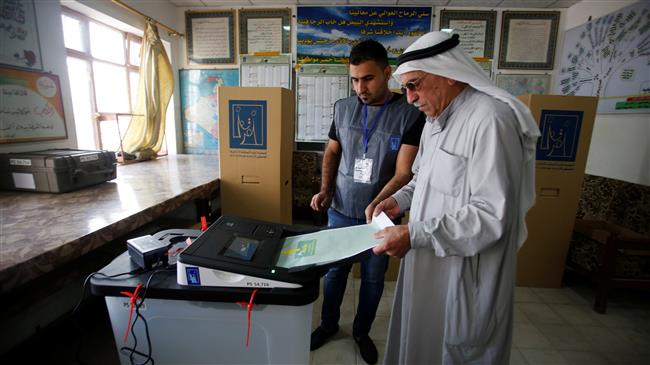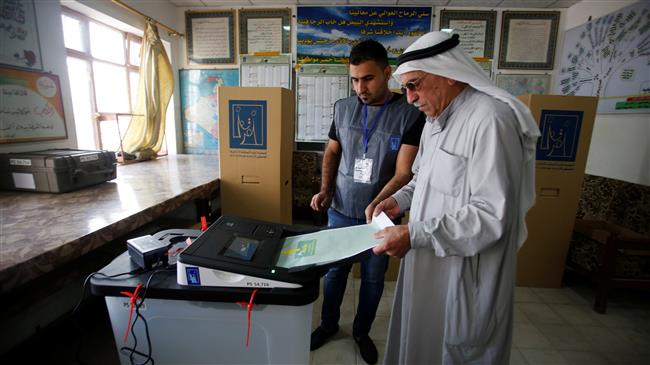 Voting has begun in Iraq to elect a new parliament and new prime minister in the first national election since the country declared complete victory over the terrorist Daesh group.
Voting stations opened in Baghdad and other cities at 7:00 a.m. local time (0400 GMT) on Saturday and will close at 6:00 p.m. local time (1500 GMT).
Airports and border crossings are closed for 24 hours as part of security measures in the face of Daesh threats still lurking beneath the surface.