Turkey
Pope Francis begins Turkey 3-day visit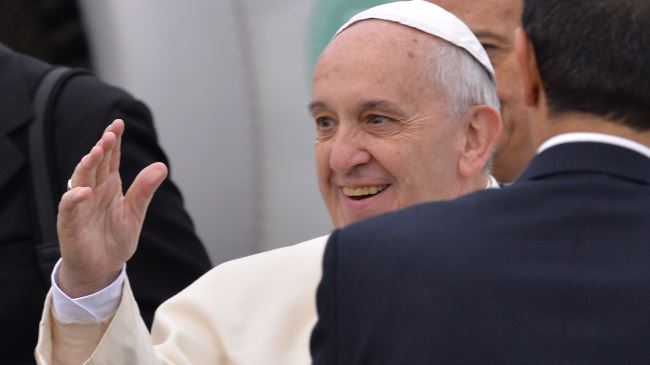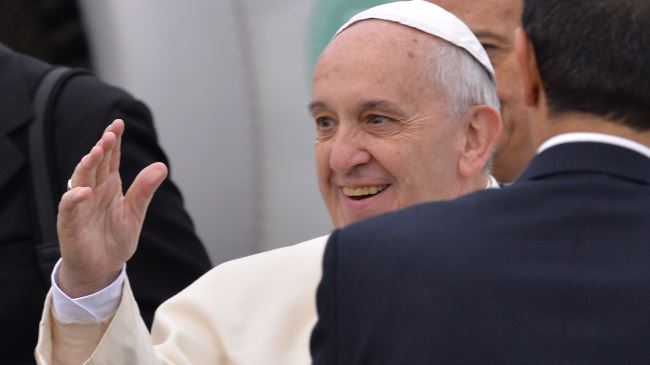 Pope Francis has begun his three-day visit to Turkey in a bid to build bridges with Islam and support the Christian minorities in the Middle East.
The pontiff is scheduled to hold a meeting with President Recep Tayyip Erdogan at his newly-constructed and hugely controversial presidential palace in the capital, Ankara on Friday.
Ahead of his visit, Francis on Friday condemned as "barbaric, criminal, [and] indescribable" raids by Takfiri militants on religious minorities in Iraq and Syria.
He also called on Muslim leaders to distance themselves from acts of violence against minorities.
"The cries of the Christians, Yazidis (Izadis) and other ethnic communities demand a clear and bold stand both from religious leaders, especially Muslims, and political leaders," he said.
The pontiff is also expected to focus on Catholic-Orthodox reconciliation.
On Saturday, the pope will travel to Istanbul to visit the Hagia Sophia museum and the Blue Mosque.
The Argentine pontiff is scheduled to celebrate mass in the city's Catholic Cathedral in the presence of Christian refugees from Iraq.
Elected in March 2013, the Argentine pontiff, the pop visited Brazil, the Holy Land, South Korea, Albania and France.
He is slated to visit Sri Lanka and the Philippines on January 12-19 next year.