Syria
Popular Uprising Reported against Tahrir Al-Sham in Syria's Idlib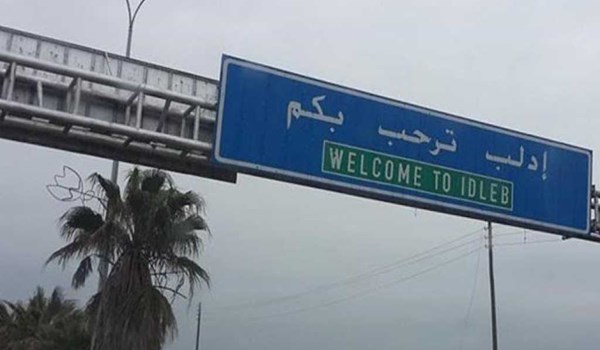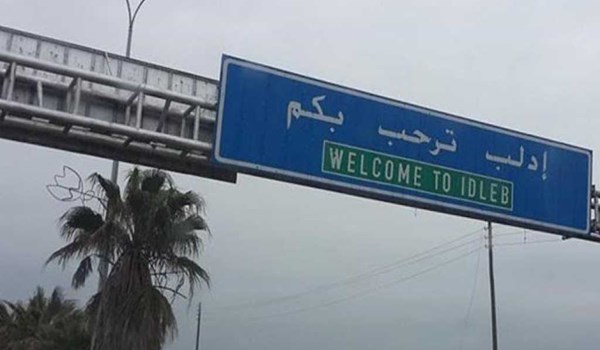 People in several towns and villages in Idlib province poured into the streets and called for an immediate pullout of Tahrir al-Sham Hayat (the Levant Liberation Board or the Al-Nusra Front) from their regions, a Syrian daily reported on Tuesday, adding that Tahrir al-Sham has opened live fire at the protestors.
Syria's al-Watan online quoted local sources in Idlib province as saying that hundreds of residents in several villages and small towns, including Kafr Nabl in Jabal al-Zawiyah and also in Idlib city staged vast protests against Tahrir al-Sham, and called for their expulsion from their regions.
It further said that the protestors called for the release of a sum of 50 civilians that were arrested by Tahrir al-Sham, adding that the terrorist group's gunmen opened live fire at the protestors that left five civilians injured.
The protestors, also, demanded Tahrir al-Sham to give them back their properties, including Christians' assets that the group has seized in Idlib in recent days.
The daily further said that the uprising came after 2 media activists were killed in regions that are under Tahrir al-Sham's control, enraging the local population who took to the streets to show protest at assassination, blackmail, kidnapping and insecurity in the province.
Informed sources said on Monday that Tahrir al-Sham Hayat and Ahrar al-Sham terrorist groups resumed and intensified their clashes over a strategic road in the Southern part of Idlib province.
Heavy clashes broke out between Tahrir al-Sham and Ahrar al-Sham militants on the outskirts of Ma'arat al-Nu'aman in Southern Idlib, field sources reported.
The sources noted that the infighting broke out after Tahrir al-Sham entered Heish region controlled by Ahrar al-Sham and set up an inspection post there. Ahrar al-Sham also targeted and pounded Tahrir al-Sham's post and put their forces on alert.
Tahrir al-Sham also hit the military posts of the National Liberation Front in Babolin area in Heish region, they added.
The sources also pointed to the preparations by Tahrir al-Sham Hayat to launch a large-scale military operation in the region, and said Tahrir al-Sham aims to seize control of the international highway passing through Ma'arat al-Nu'aman city.