Iran
Portugal calls for more ties with Iran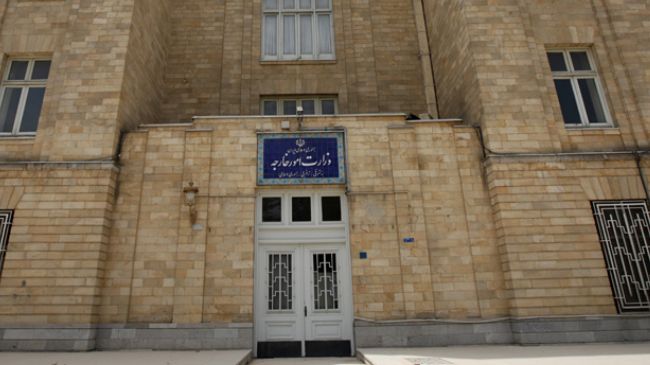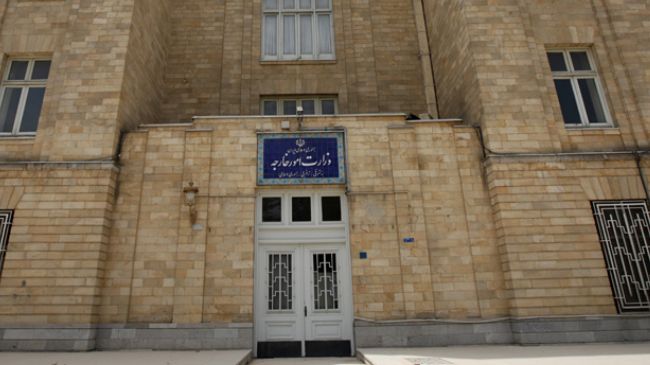 A senior Portuguese Foreign Ministry official has expressed willingness to expand ties with the Islamic Republic of Iran.
"Portugal has no problem with development and strengthening relationships with Iran in the political, economic, and cultural sectors," said Portuguese Foreign Ministry's Director General for Foreign Policy Rui Macieira at a meeting with Iranian Deputy Foreign Minister for Arab and African Affairs Hossein Amir-Abdollahian in Tehran on Wednesday.
The two officials discussed regional issues including the latest developments in the Middle East and Africa, and particularly the crisis that has gripped Syria since March 2011.
Amir-Abdollahian slammed the presence of European militants in Syria, saying, "Currently, an important portion of Europe's radical elements are present on the terrorists' side in Syria."
"Considering the professional training as well as working with advanced weapons, which they learn from terrorist groups in Syria, the return of these elements to their countries… could result in a dangerous security situation," added the Iranian official.
Macieira, for his part, called for a "political" solution to the Syrian crisis.
The official added that Portugal supports nuclear talks between the Islamic Republic and the five permanent members of the United Nations Security Council – China, Russia, Britain, France, and the United States – plus Germany.
Iran and the Sextet of world powers clinched a landmark interim deal in the Swiss city of Geneva on November 24, 2013.
Macieira also held a meeting with Deputy Foreign Minister for European and American Affairs Majid Takht-e-Ravanchi, who is also a member of Iran's nuclear negotiating team, calling for boosting cooperation between Tehran and Lisbon.