Europe
Portugal gets bn 5.5 euros from troika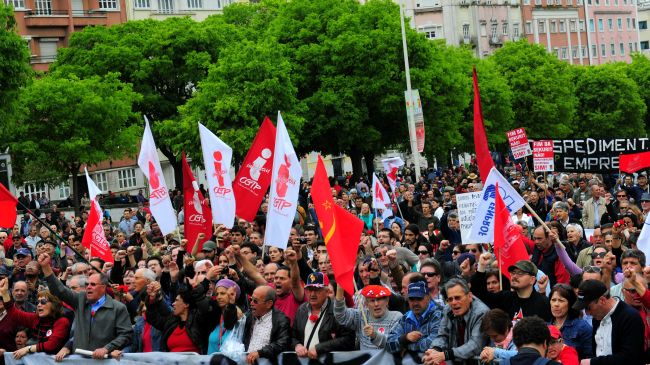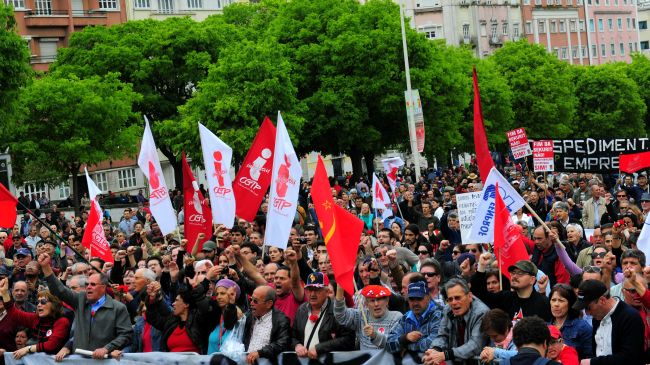 Portuguese Deputy Prime Minister Paulo Portas says representatives from the so-called troika of international lenders have decided to grant another rescue loan of around USD 7.4 billion (5.5 billion euros ) to the recession-ravaged country to meet its crushing debt burden.
Portas made the remarks earlier this week after a two-week assessment visit to Lisbon by inspectors from the European Commission (EC), European Central Bank (ECB) and the International Monetary Fund (IMF).
"The (bailout) program remains broadly on track, with the authorities determined to achieve its objectives," the inspectors said in a joint statement.
"Provided the authorities persevere with steadfast program implementation, euro area member states have declared they stand ready to support Portugal until full market access is regained," the statement added.
The so-called troika of international lenders granted Portugal an emergency loan worth 78 billion euros (USD 102 billion) after the country's borrowing costs soared to unsustainable levels in 2011.
In return, the Portuguese government imposed a series of deeply unpopular austerity measures to meet the conditions of the international bailout of its economy.
Meanwhile, the economic crisis in Portugal is forcing an increasing number of people in the recession-mired eurozone country to turn to food banks for help.
Europe plunged into financial crisis in early 2008. The worsening debt crisis has forced the EU governments to adopt harsh austerity measures and tough economic reforms, which have triggered incidents of social unrest and massive protests in many European countries.