Europe
Portugal union begins week of protests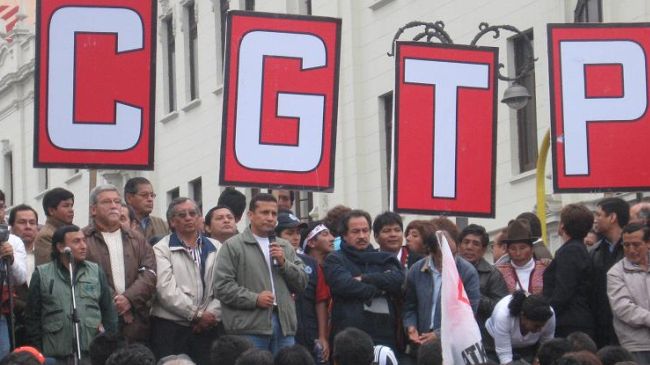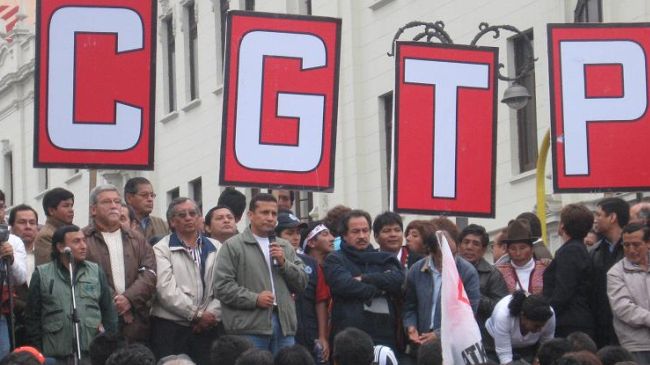 Portugal's largest trade union has launched a week of protests against the government's austerity policies, calling for the veto of next year's budget.
On Monday, the General Confederation of Portuguese Workers (CGTP) launched a five-day long action, titled "week of indignation, protests and fight," and will feature strikes, rallies and marches.
The union calls on President Anibal Cavaco Silva to veto next year's austerity budget and for early elections, representative Armando Farias said.
This comes as the Portuguese government has recently adopted its harshest austerity budget in decades.
The budget is expected to apply 3.9 billion euros (USD 5.4 billion) or 2.3 percent of the country's annual gross domestic product (GDP) in spending cuts next year.
Among the budget measures were an increase in the public sector workweek by five hours, slashes to retirement pensions by 10 percent as well as salary cuts of up to 12 percent for those who earn more than 600 euros a month.
Prime Minister Pedro Passos Coelho is struggling to reduce the budget deficit in agreement with its creditors: the European Commission, the European Central Bank (ECB) and the International Monetary Fund (IMF).
The government says the cuts are needed to exit the bailout in 2014 and there is no plan B to slash the deficit, which currently stands at 5.5 percent of the GDP.
The troika of international lenders had denied the government's proposal for an easing of the of the country's 2014 public deficit reduction target from 4.0 to 4.5 percent of GDP.
Meanwhile, the troika approved on Monday the country's performance of its bailout program, paving the way for Portugal to receive the next tranche of 2.7 billion euros in financial aid.
Portugal has so far received 71.4 billion euros of the 78 billion in emergency loan granted by the international lenders after the country's borrowing costs soared to unsustainable levels in 2011.