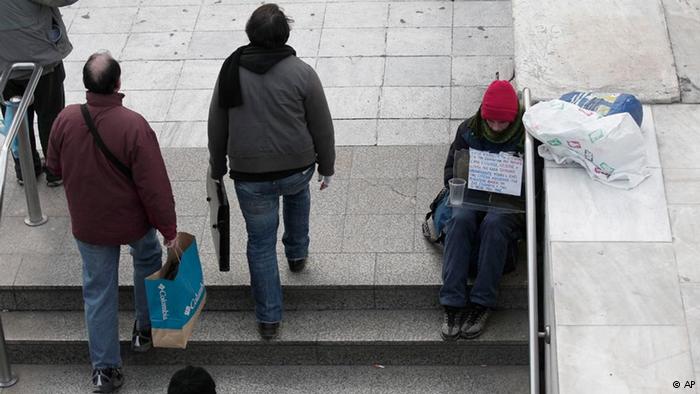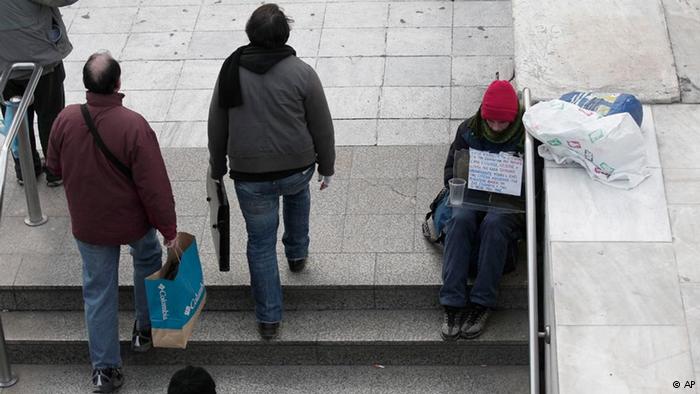 The European Commission has warned against a growing wave of poverty and social exclusion across the 28 member states of the European Union (EU), Press TV reports.
Marianne Thyssen, the European commissioner for employment, social affairs, skills and labor mobility, has recently confirmed that poverty and social exclusion have witnessed a rise across the bloc over the past few years.
"Poverty and social exclusion have risen over recent years in most member states; affecting particularly the working age population and by extension children," Thyssen told reporters in Brussels.
She made the remarks after the bloc's latest unemployment figures were published, showing that 23.7 million people are still without a job across the EU's member states.
The figures also show that 120 million people are either in poverty or at risk of falling into poverty. That is one in four of the entire EU population.
Several European citizens have expressed discontent with the fragile economic situation in the EU.
"I am not seeing the change of the direction, so I am losing my trust in politicians," a young man told the Press TV correspondent at the Brussels city center.
A young lady also said, "You don't see anything; there are no real new proposals. So I think, they said we are the new commission, we would do a lot. At the moment they are doing nothing."
Meanwhile, EU Commission President Jean-Claude Juncker is trying to gather 315 billion euros as part of an investment fund designed to create jobs. However, so far only a handful of countries have contributed to the plan.
Senior economists from the International Monetary Fund (IMF) have poured cold water over the plan. They say while the idea is ambitious, there is certainly no guarantee that it would have desired effects.